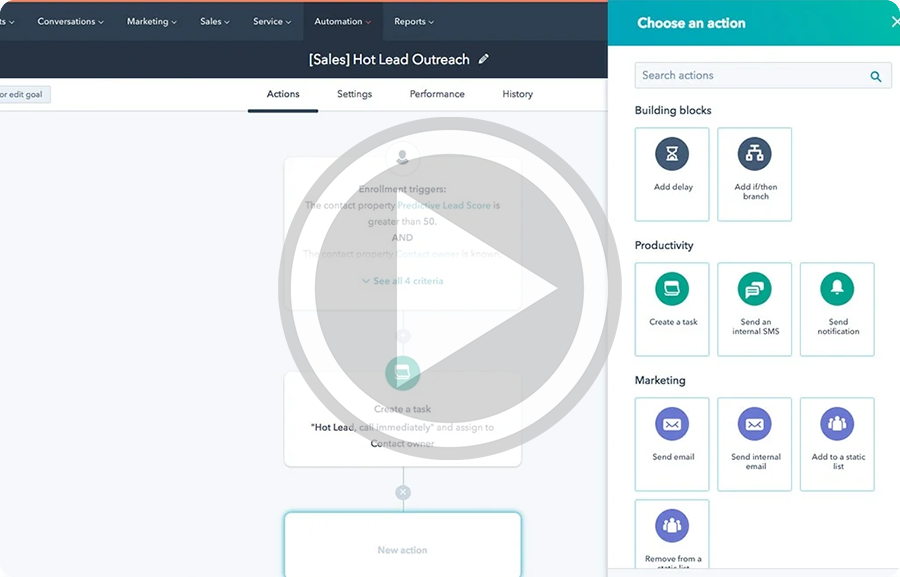 Unlimited HubSpot Tutorials
Looking to get better results from your emails? Need to move blog articles? Unsure how to filter internal traffic? Our tutorials are here to help you get the answers you need— and fast.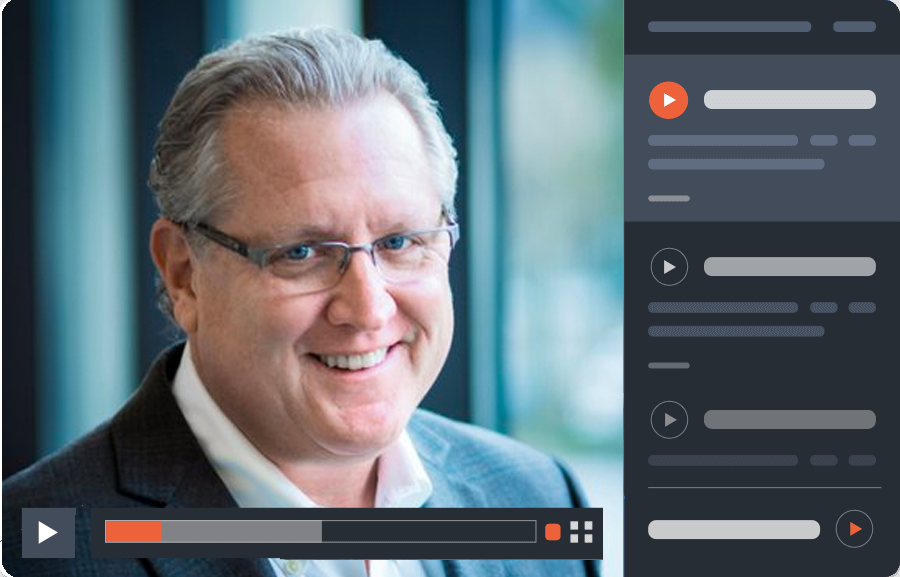 Industry Expert Interviews
Learn from the experts! We interview HubSpot employees, agencies and partners to help you make smarter decisions and get the full value out of your HubSpot investment.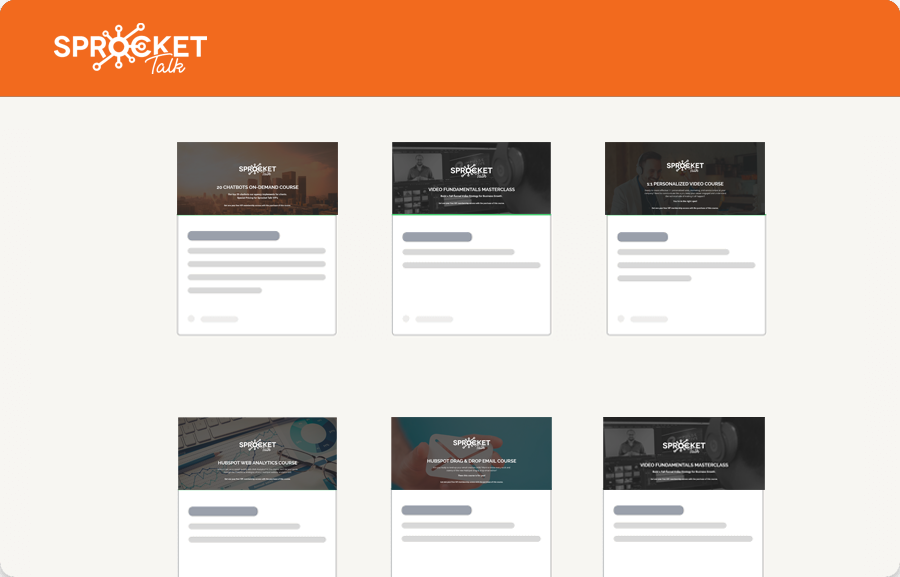 Full Course Access
Access self-guided courses on how to create 20+ chatbots, take a deep dive into HubSpot analytics, learn the fundamentals to video and more to level-up your marketing efforts.
One Price, Gets it All
Unlimited access to all of our interviews, courses and tutorials

Every Interview
Learn from the experts
---
HubSpot & Industry Leaders
You get front row access to
hear straight from the experts
you know and love
Solve Your Challenges
Identify your biggest challenge
and we'll serve up just the right
content to help you solve it
Strategy & Tactics
Walk away with what you need
to make your sales, service or
marketing teams successful.

Every Tutorial
Over 100+ HubSpot Tutorials
---
Quick Hits
Fast, actionable, on-demand content
that you can watch and quickly get
back to work
Daily Tutorials
Don't worry about keeping up with
HubSpot changes. We release a
new tutorial every day
Master Your Craft
Each tutorial gets you closer
to that elusive 10,000 hours
of becoming a HubSpot master!

Entire Community
Learn from others like you
---
Online Courses
In-depth videos from HubSpot
experts teaching you everything
you need to know
Private Slack Channel
Gain access to the members-only
Slack channel to share ideas and
get answers from people just like you
Mastermind Group
Monthly access to top experts
for live Q&A and help solving your
biggest challenges
Unlock access to
Sprocket Talk Premium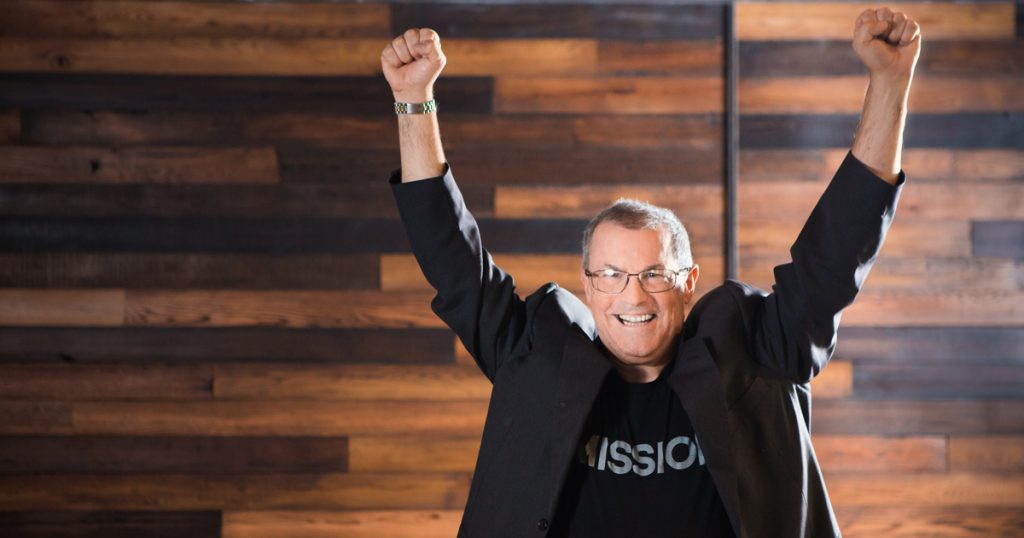 Learn from the pros
100+ Video Interviews
Learn from the masters— Tyler Lessard, VP of Marketing at Vidyard, Michael Stelzner, Founder of Social Media Examiner or Dan Tyre, one of the first HubSpot employees back in 2007. Check out detailed questions and answers from dozens of the smartest sales and marketing experts in the game.
Learn from the smartest people we know
On-Demand Courses
Learn essential sales and marketing know-how at a time, place, and pace that's perfect for you.
Access all of the courses on-demand
Looking to get EVEN MORE out of HubSpot?
We've built a collection of themes and modules that make your life even easier.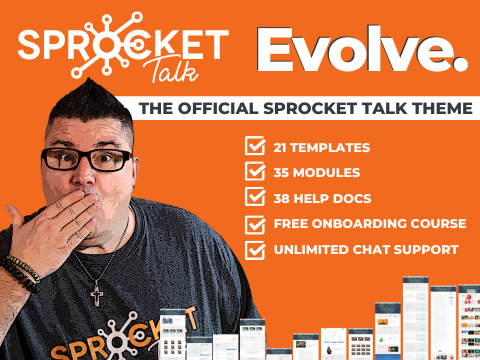 Evolve
HubSpot CMS Theme
Finally...a truly no-code experience in HubSpot when building out your website. A complete game changer for HubSpot website designs.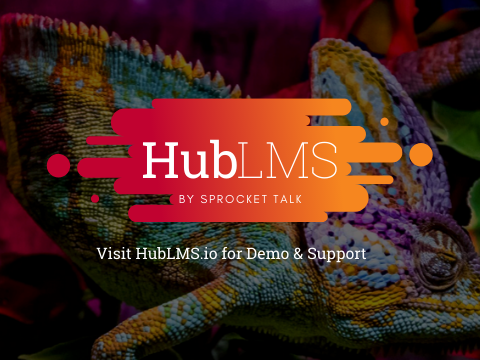 HubLMS
Learning Management System
A learning management system built on the HubSpot CMS. No monthly fee and no coding required to implement.
HubLMS
Online Course Module
The Online Course Module by HubLMS brings many of the features of the popular HubLMS theme straight to your existing HubSpot website.