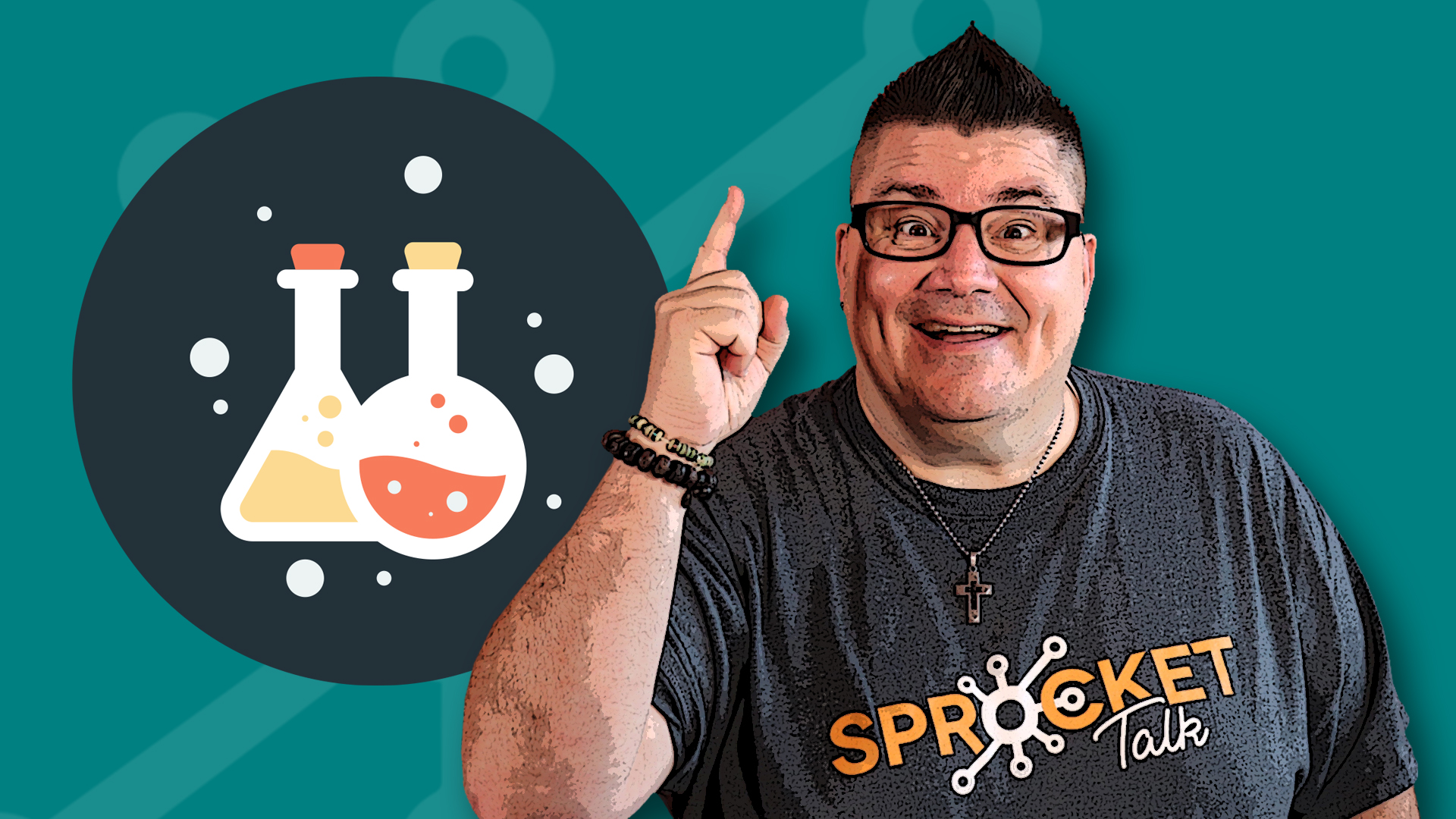 Featured Course
Evolve - HubSpot CMS Theme Tutorial
In this Evolve theme course we're going to cover pre-defined layouts, theme settings, advanced settings, working with HubSpot CMS sections, columns and modules. You'll learn the difference between HubSpot CMS templates and HubSpot CMS themes. We'll show you how to work with global content like headers and footers as well as all the theme modules you get with Evolve.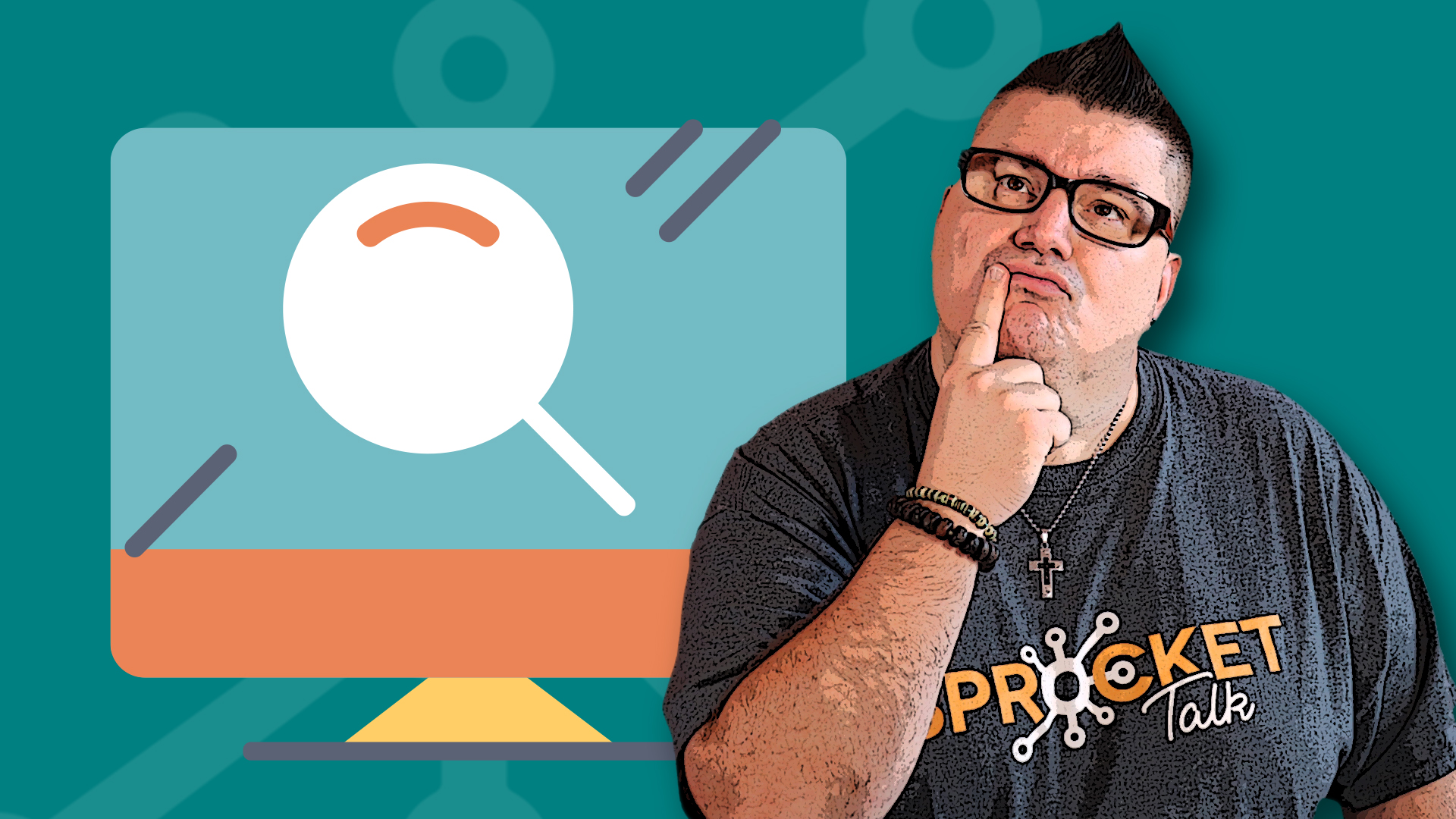 HubSpot Website Analytics
After this course, you will understand what you can measure, what it means and what your team needs to change to be successful.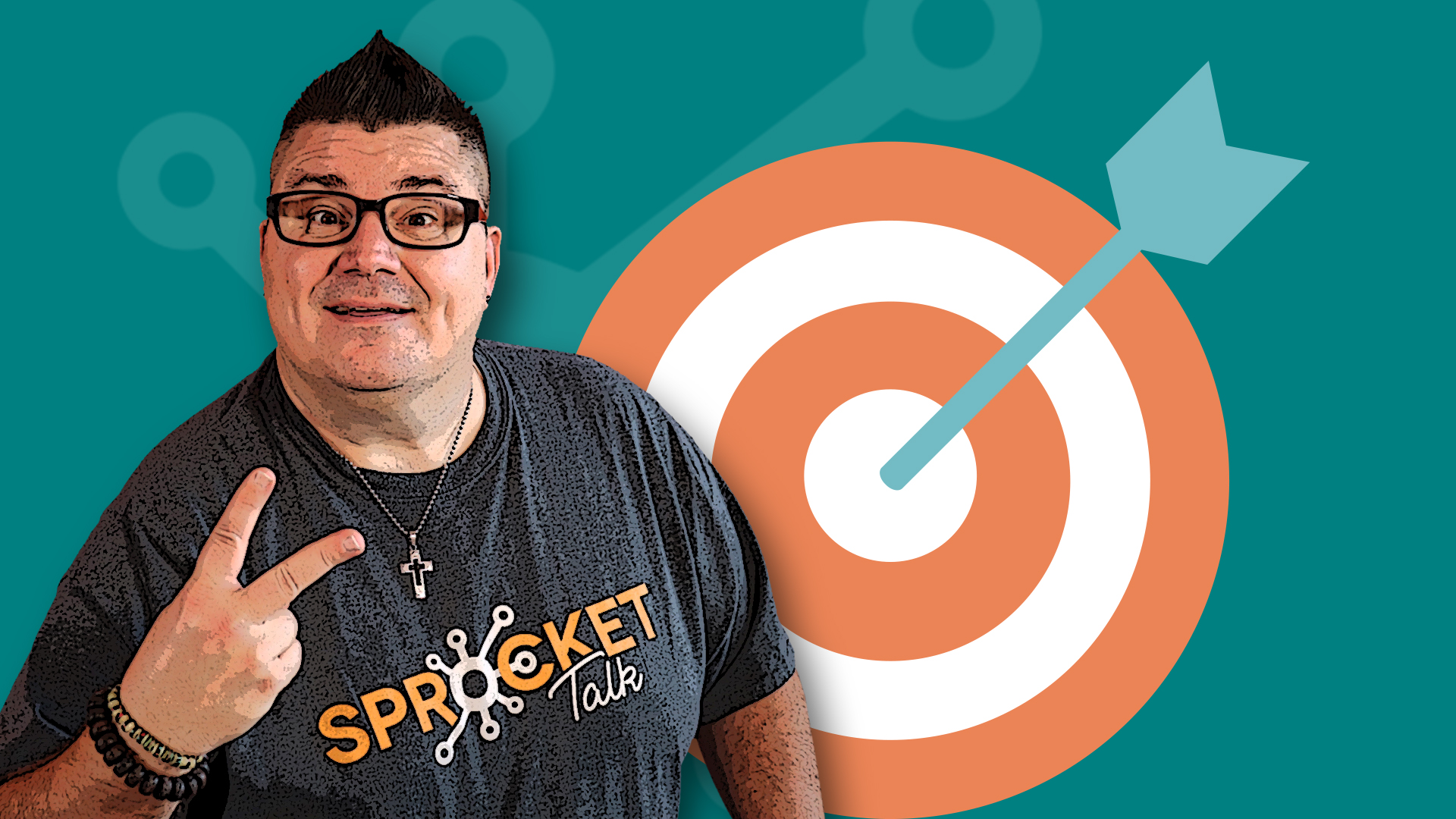 HubSpot Drag & Drop Email
We created this course to help you quickly get up to speed on ll the tips & tricks & strategies you can leverage with the new drag & drop email tool.