Get Your Free Membership Now!
Here at Sprocket Talk, it's our mission is to help you navigate the ever-growing HubSpot tool set.
We're passionate about helping you and your company succeed. About getting the most out of your HubSpot Hub as humanly possible. We are building a community of passionate and likeminded humans that love to help each other along the way.
Last but not least, we're dedicated to ensuring that our content will educate, entertain, and provide value in bite-sized & manageable pieces.
Become a member today & we'll see you on the inside.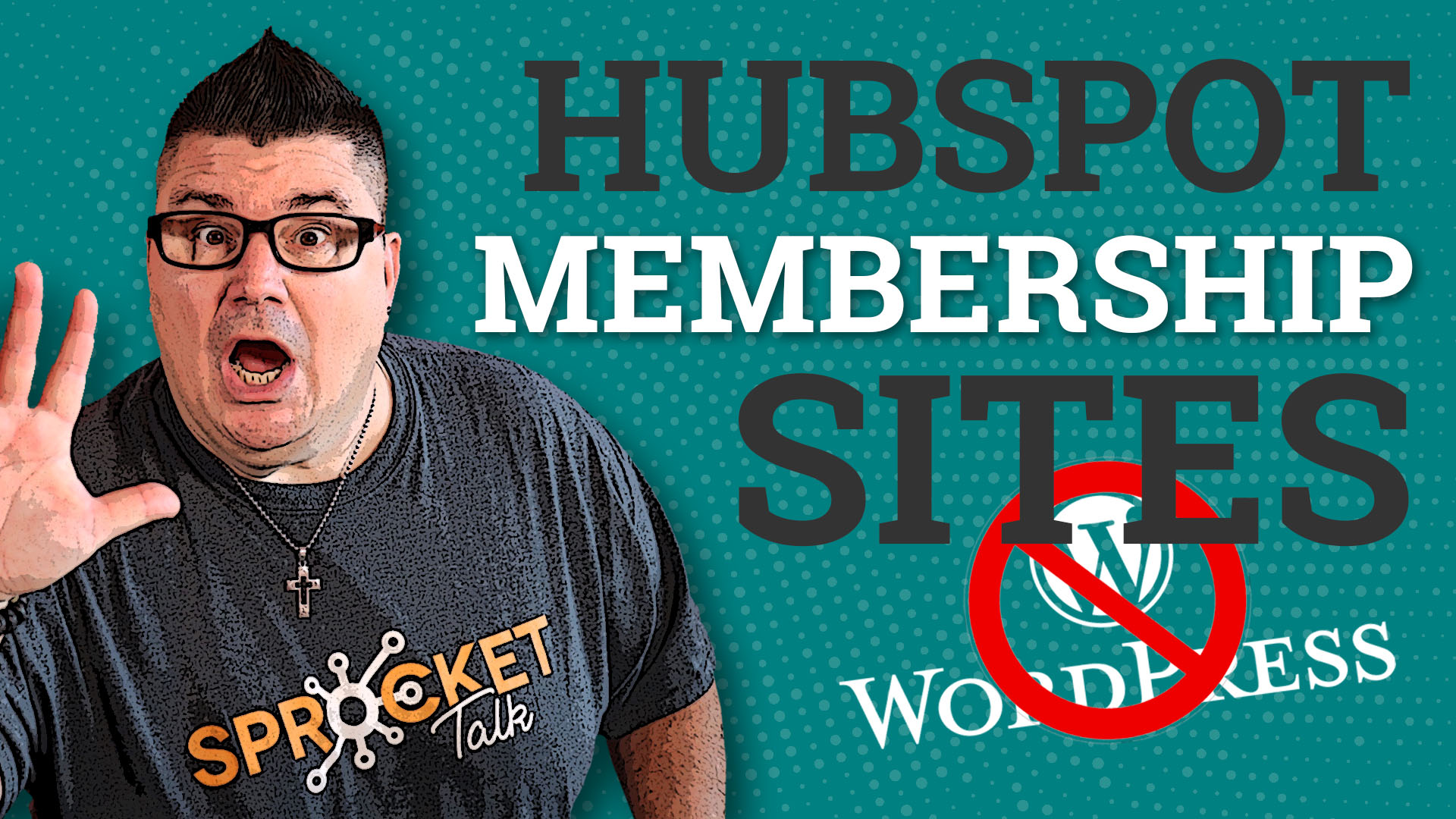 HubSpot Tutorials
Get access to hundreds of tutorials for the sales, marketing, and service Hubs as well as CMS and other HubSpot tools. Free members can even request custom tutorials for their very own needs.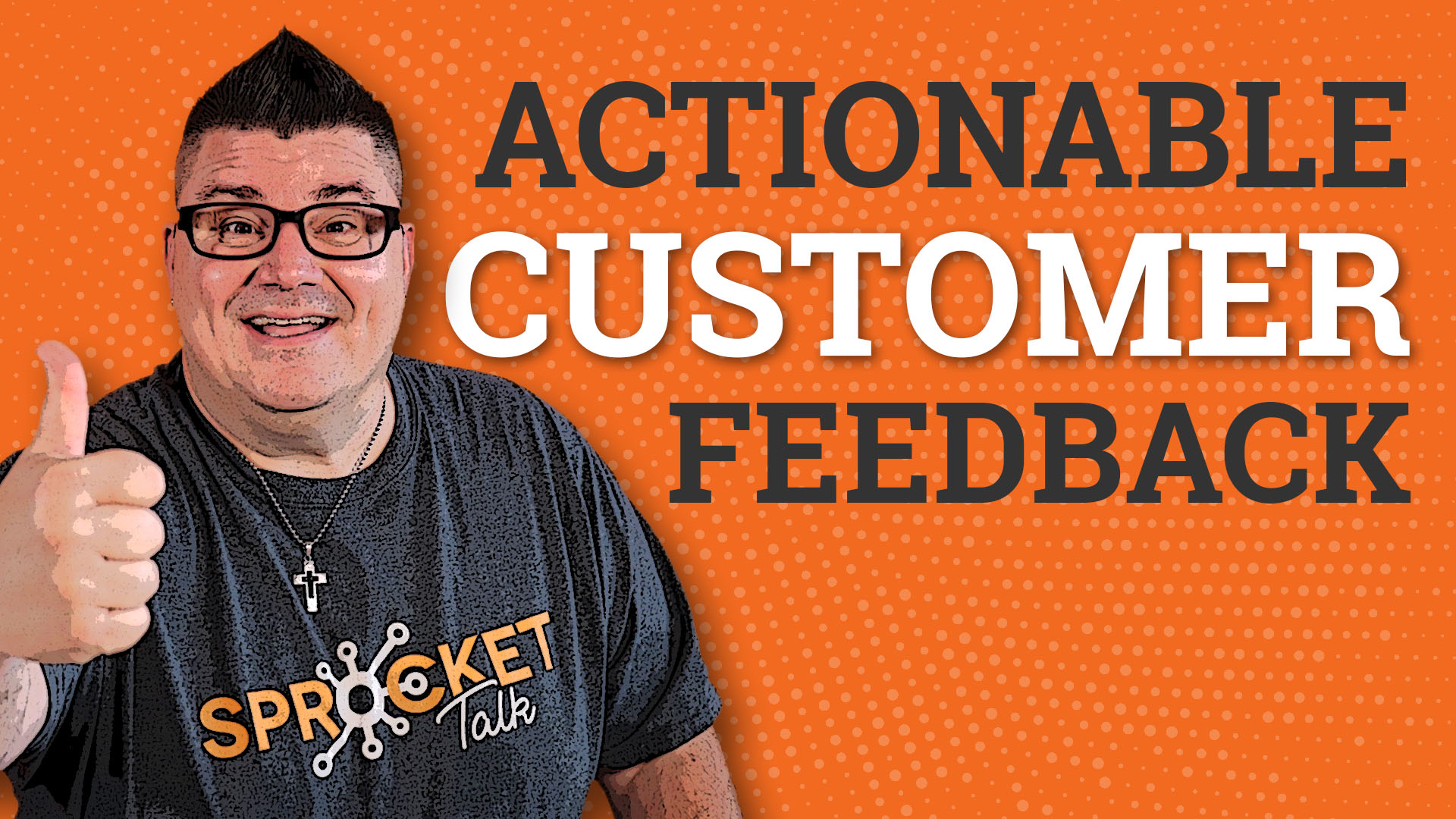 HubSpot Updates
Get access to the ever-changing world of HubSpot updates. When HubSpot releases a new update, we create a quick entertaining and educational video so you can learn about the update and implement it.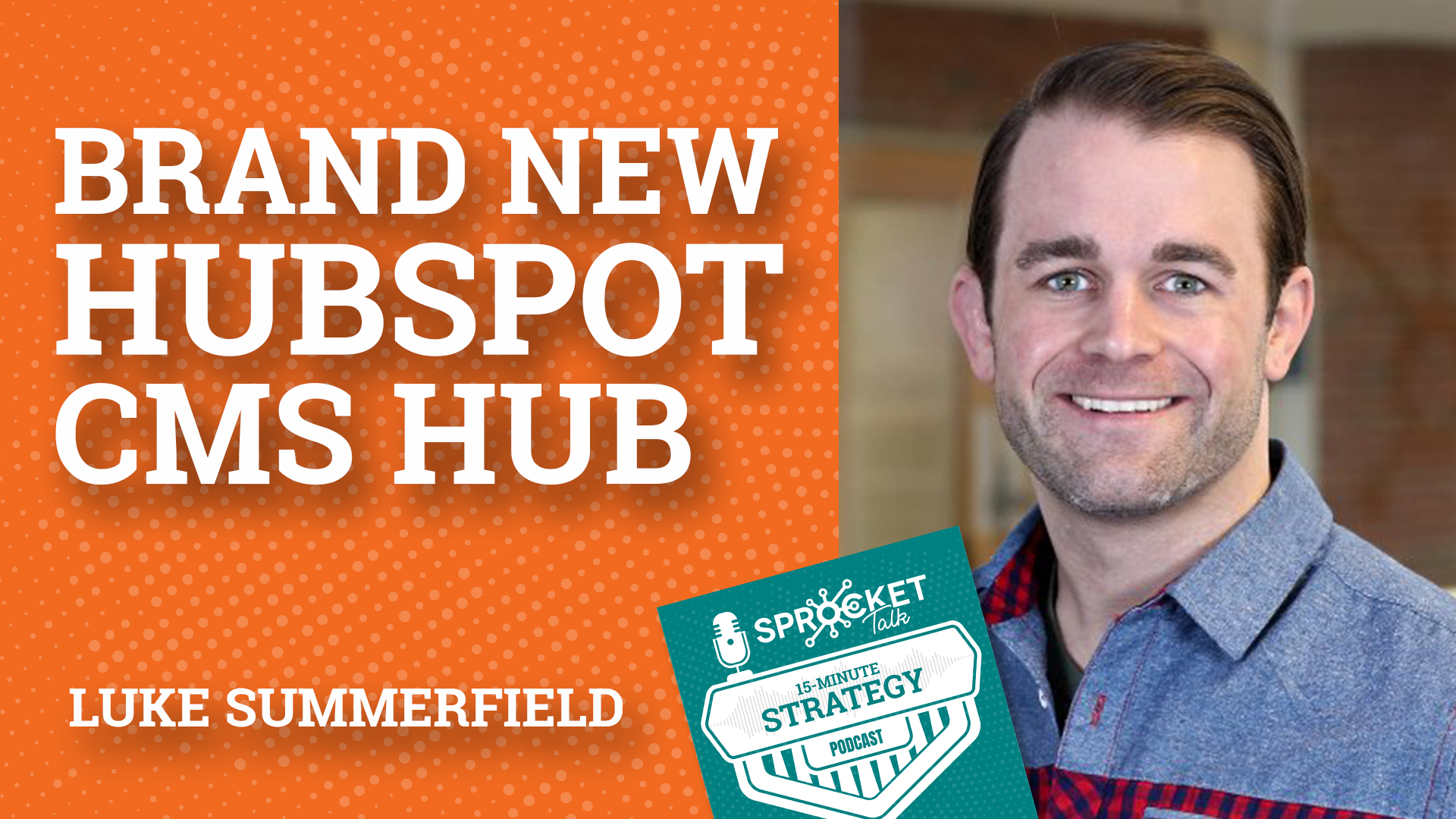 HubSpot Interviews
Learn more about the HubSpot tool or the partners who have integrations with HubSpot? Then you will enjoy these deep-dive interviews with HubSpot employees and HubSpot partners.