Where should I email this content to?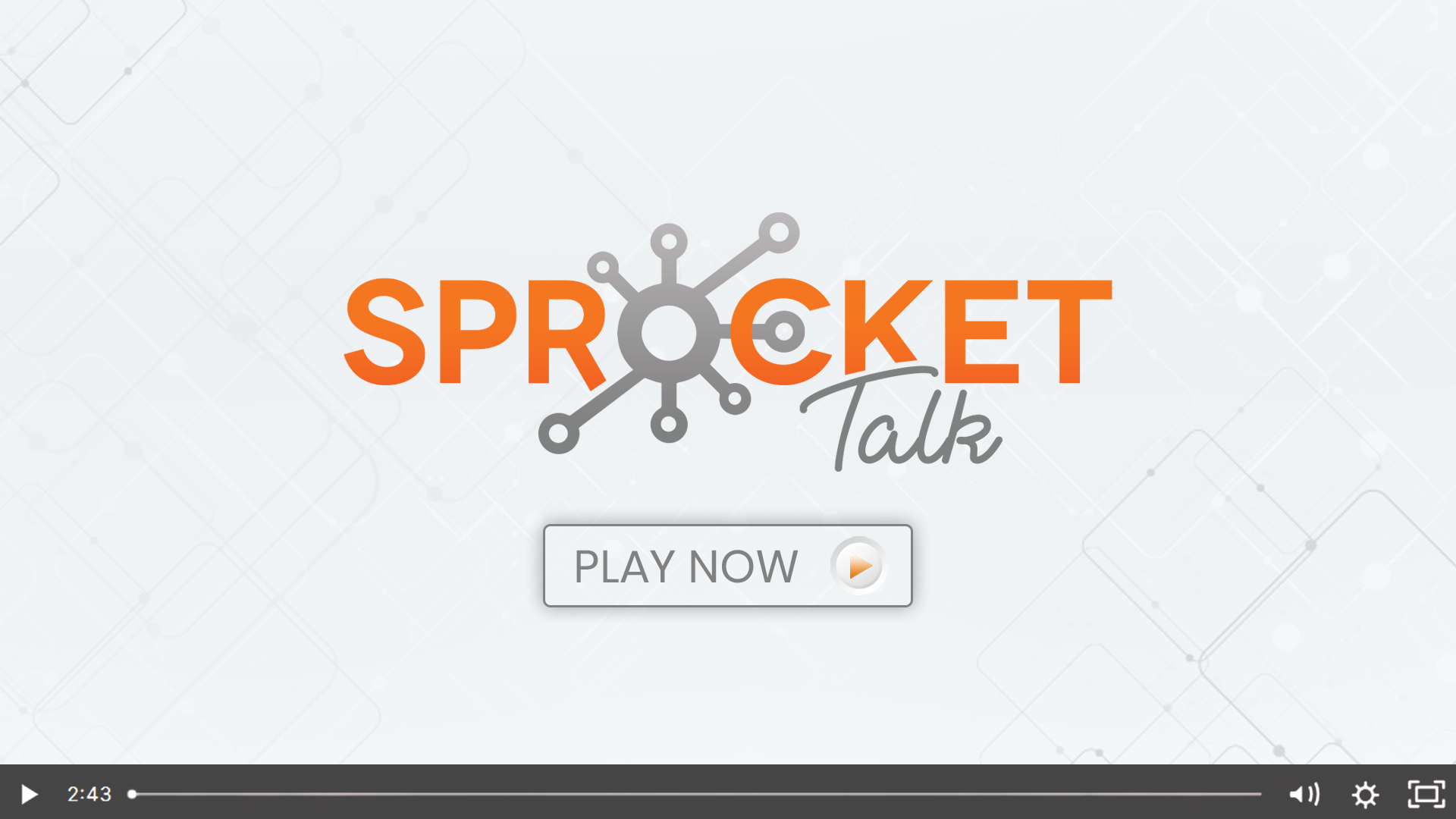 About the Expert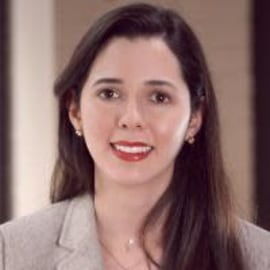 Andrea Cruz
Andrea Cruz is a Digital Marketing Manager at KoMarketing, where she leads and executes demand generation programs for clients. Andrea is responsible for driving and implementing SEM, Social Media, ABM, and content syndication campaigns on platforms including Google Ads, Microsoft Ads, Facebook, LinkedIn, and more.
Beyond paid search and social platforms, Andrea is proficient in Google Analytics, Google Tag Manager, various CRMs and has previous experience in operations and B2B purchasing.
Originally from Venezuela, Andrea holds a Masters in International Business and is fluent in Spanish, English, and French.