Where should I email this content to?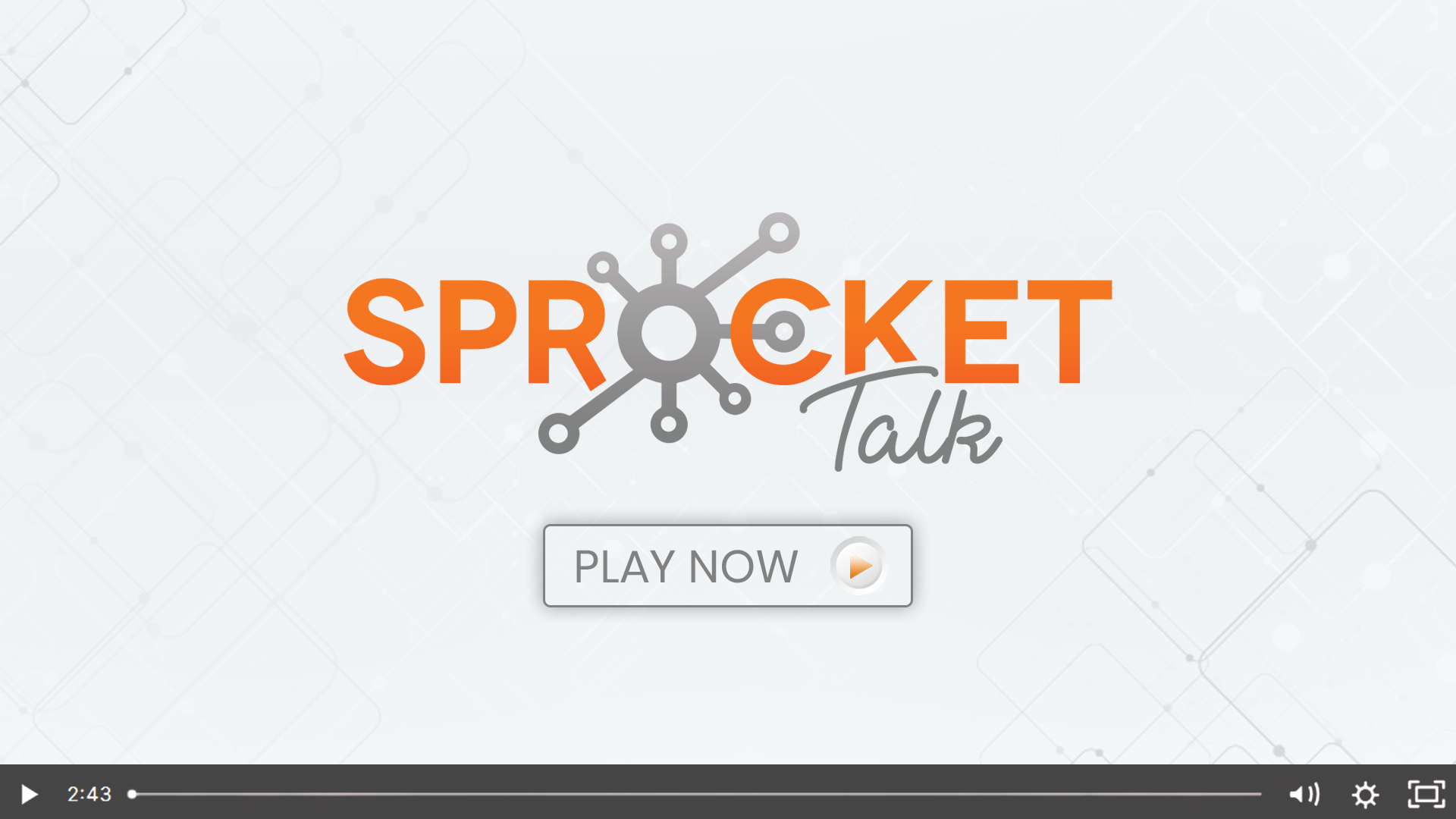 About the Expert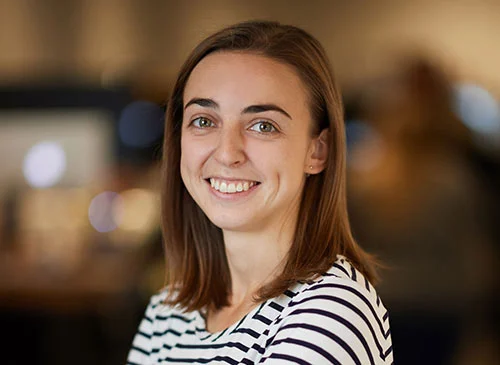 Carina Duffy
Carina Duffy is the HubSpot Specialist and Lead HubSpot Trainer at IMPACT, a Diamond HubSpot partner agency. Carina spends her days training and consulting with clients across a variety of industries on how they can get the most out of the HubSpot tools, from implementation to mastery. Her favorite part of being a HubSpot Certified Trainer is going on-site with clients to do "HubSpot Therapy" intensive workshops.
When she's not working with clients, Carina co-hosts a weekly HubSpot-focused podcast (the Hubcast) with Marcus Sheridan and curates the Inbound Training Ground video series.