Where should I email this content to?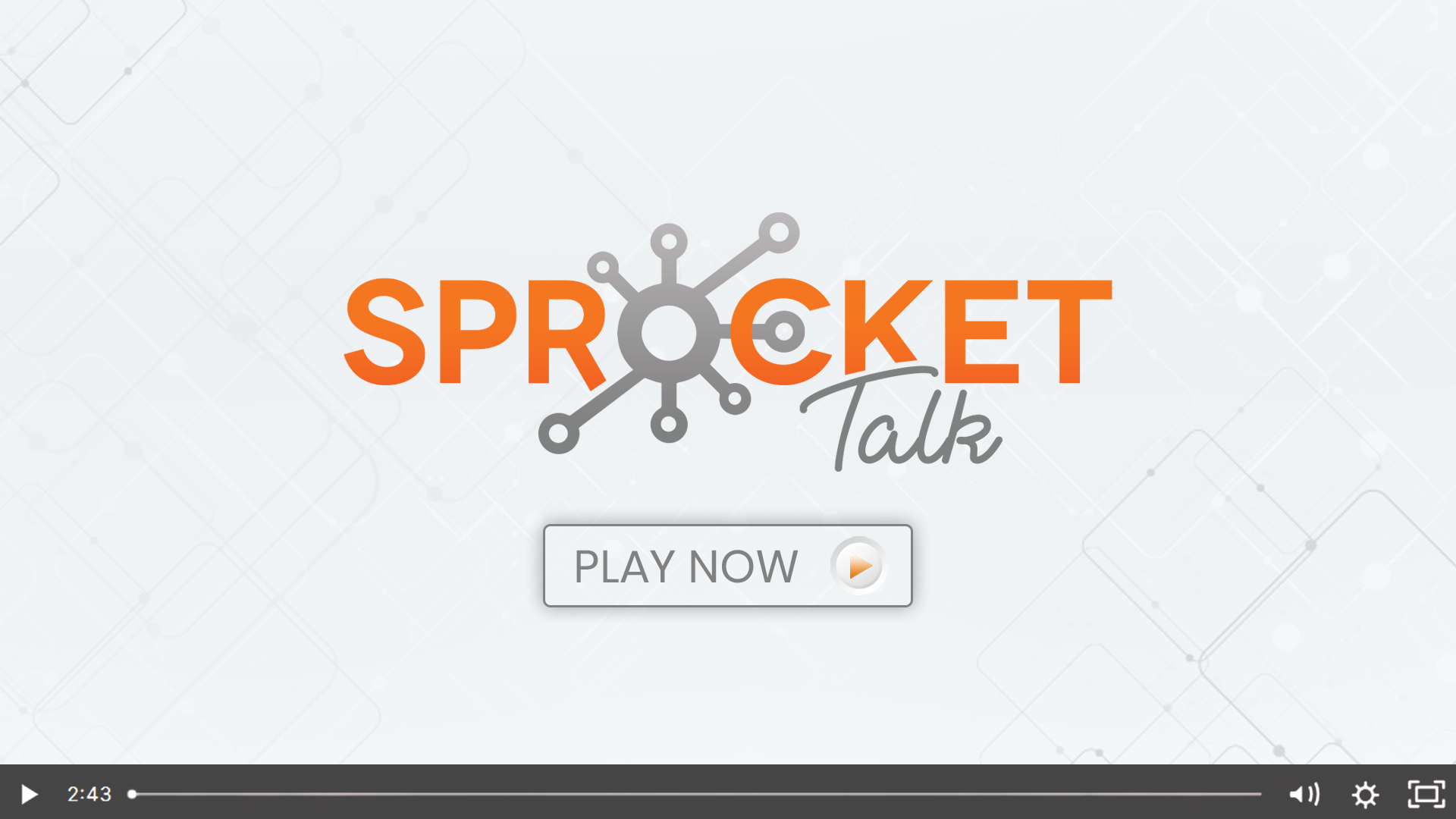 About the Expert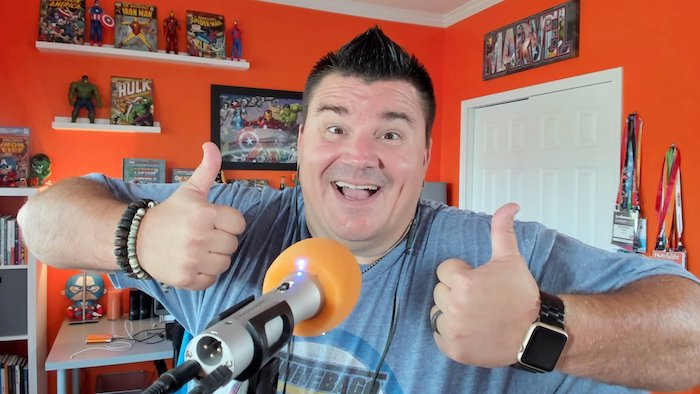 George B. Thomas
George B. Thomas is an Inbound Marketing Marketer, Video Jedi and HubSpot Certified Trainer with more than 25 years of sales and marketing experience. He leads the Impulse Creative crew in HubSpot certifications with 19 including Inbound, Email, Contextual, and Content Marketing.


George utilizes his love of teaching and learning to help companies find their way to growth via workshops, speaking engagements, business audits, and of course, Sprocket Talk.