Where should I email this content to?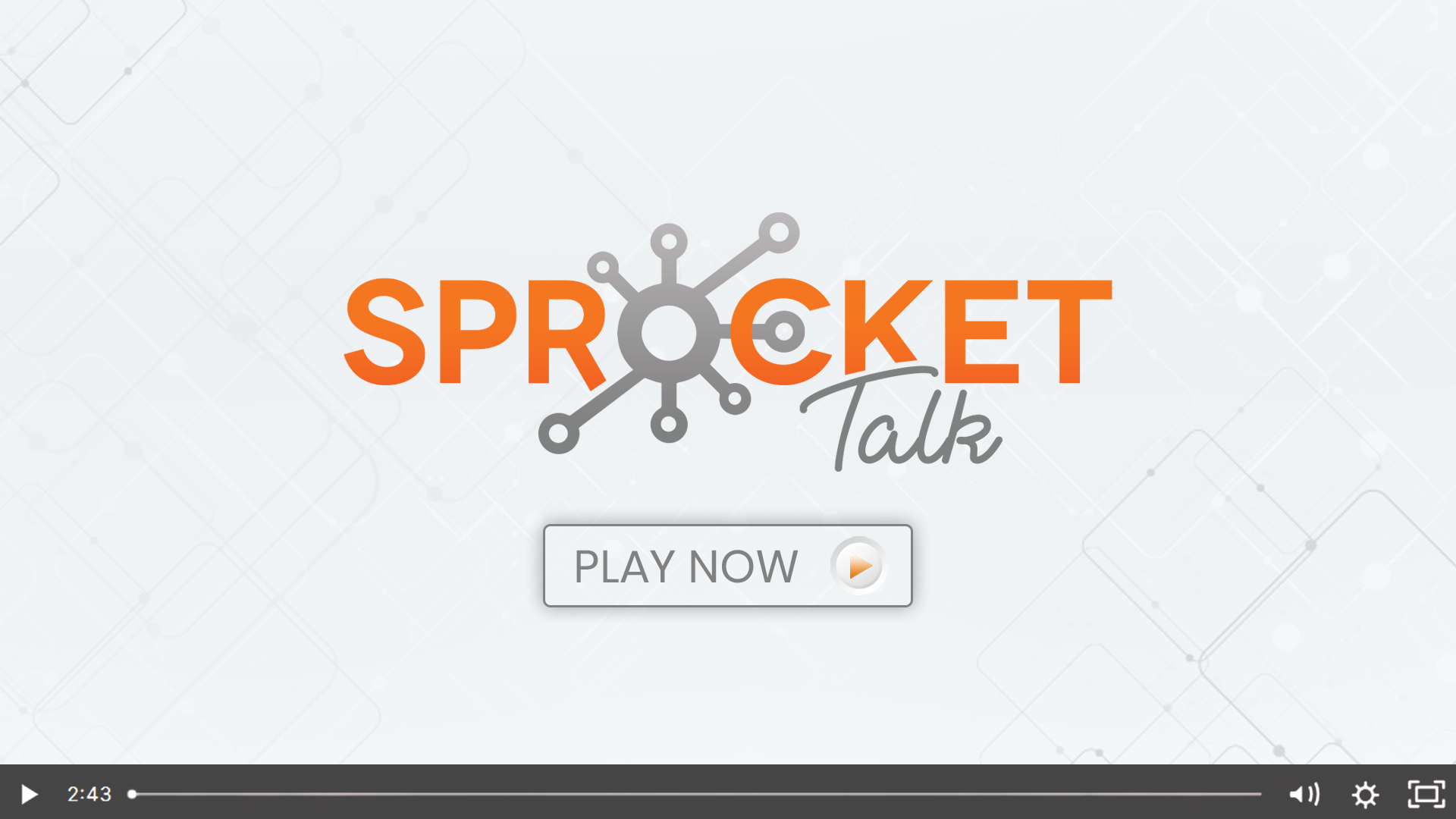 About the Expert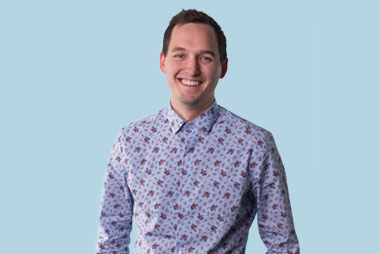 Ben Long
At media junction®, Ben works with clients on meeting milestones, ensuring project tasks are delegated appropriately and any internal communications or follow-up is attended to.
He is passionate about delighting customers and helping others unlock the true delight potential of their own businesses.