Where should I email this content to?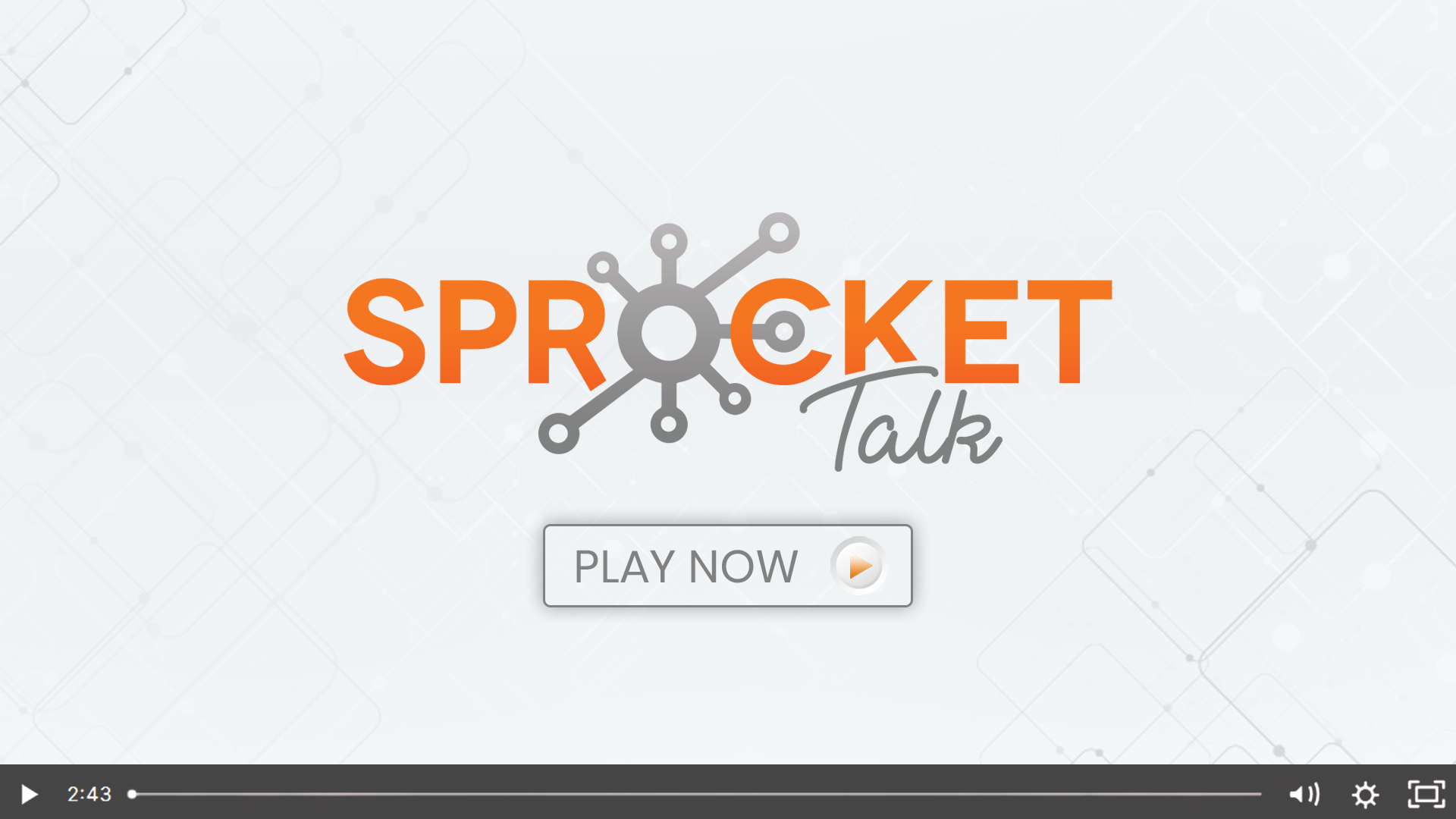 About the Expert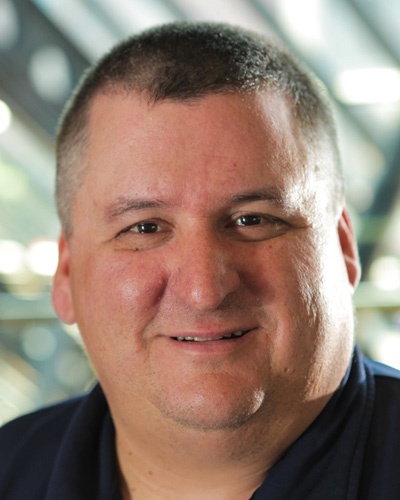 Doug Davidoff
Founder & CEO
Imagine Business Development
Doug Davidoff is the leading advisor for small and mid-market, high-growth companies that want to align and leverage the strategies, technologies, tactics and processes throughout the full funnel. Doug's unique approach integrates real-world research (done in the field where leads are created, and sales take place rather than in a laboratory) with systems design to generate methods that drive results. It doesn't take long (typically less than 5 minutes) for someone who meets Doug or hears him speak to think, "Wow, this guy sees things that other's are missing…and he makes sense!" His insights not only motivate, they create change. He's worked, firsthand, with more than 1,500 companies (and seen their financial statements), so he's learned what works and what sounds good, but doesn't work. His advised more than a dozen companies who have successfully sold for a combined value of more than $1 billion.