Where should I email this content to?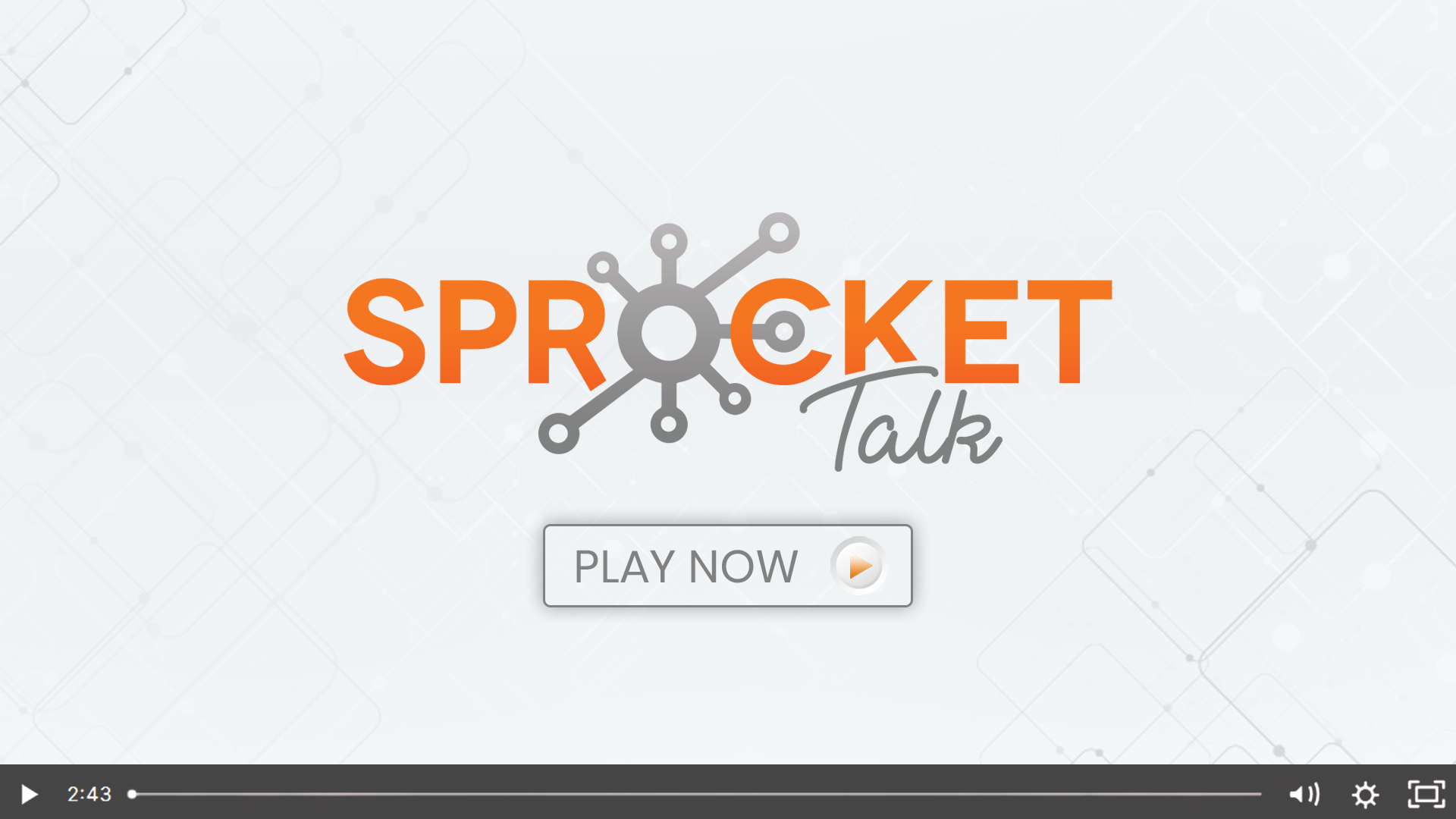 About the Expert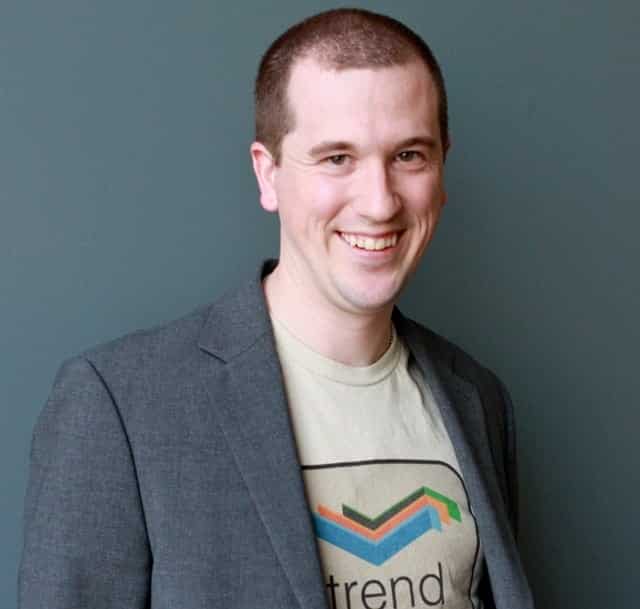 Jeffrey Vocell
Sr. Manager, Product Marketing
HubSpot
Jeffrey Vocell is a Sr. Manager or Product Marketing at HubSpot, where he is responsible for the go to market strategy and product launches for the Marketing Hub. In his 4 and a half years at HubSpot Jeffrey has worked closely with our marketing team, and hundreds of customers and has seen first-hand how marketing can change the growth trajectory of a company.
Outside of HubSpot, Jeffrey enjoys spending time with his 5 children, flying, and catching-up on the latest great Netflix series.