Where should I email this content to?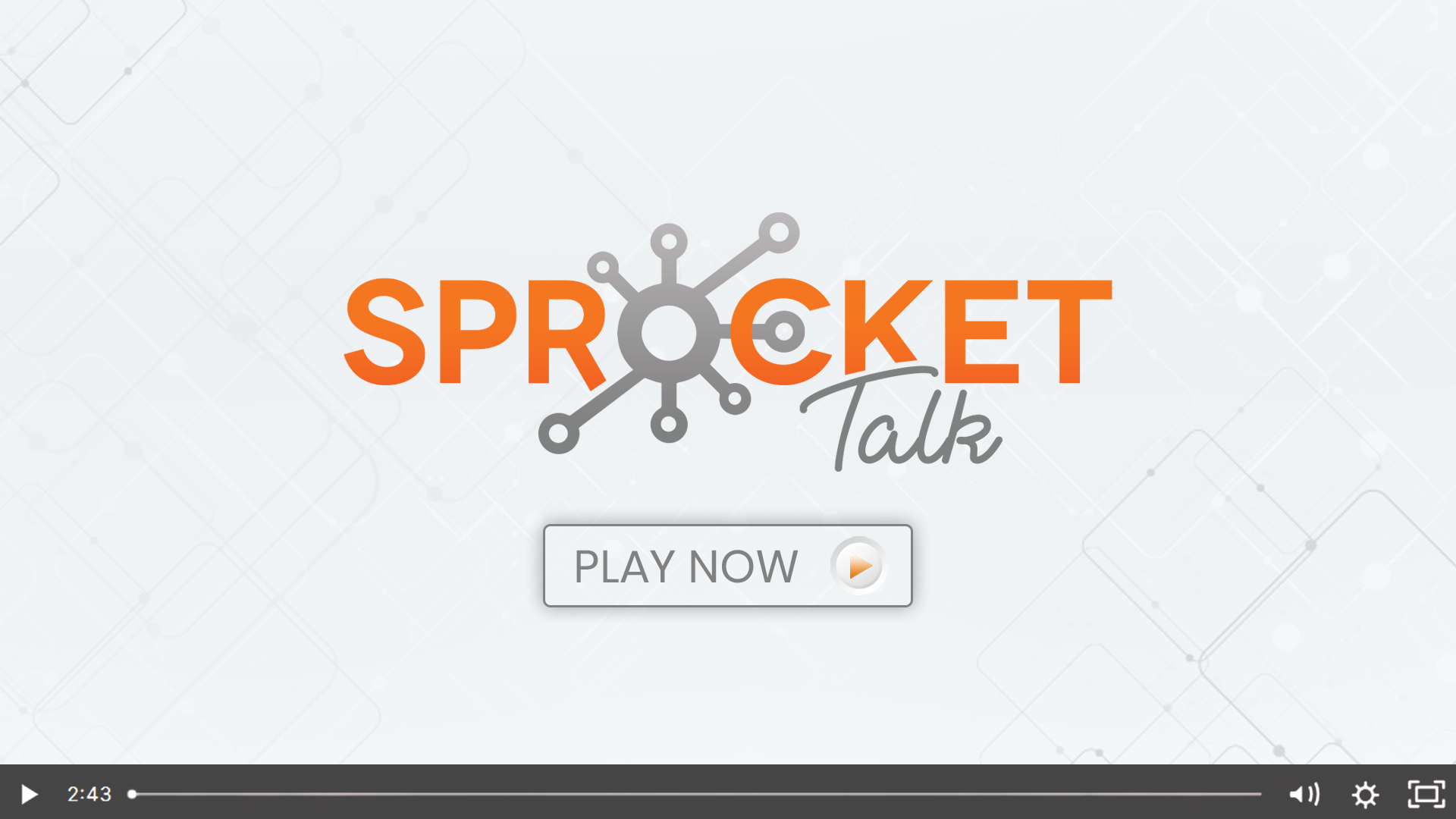 About the Expert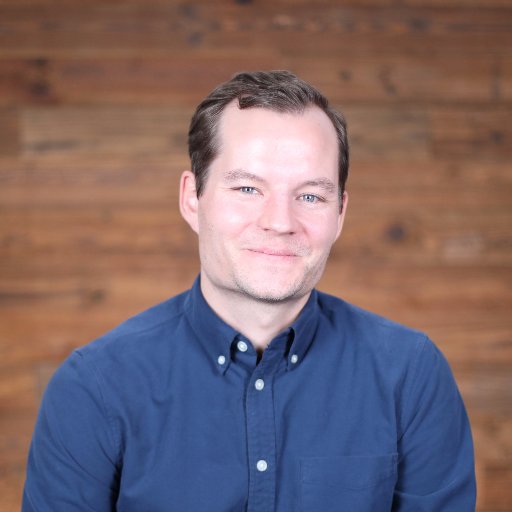 Marcus Andrews
Principal Product Marketing Manager, Service Hub
HubSpot
Marcus Andrews is a Principal Product Marketer at HubSpot, where he leads marketing for the Services product line. Marcus joined HubSpot from Google in 2015 and has been the driving force behind several of HubSpot's biggest launches including: HubSpot Connect, the Ads tool, HubSpot Video, and Service Hub.