Where should I email this content to?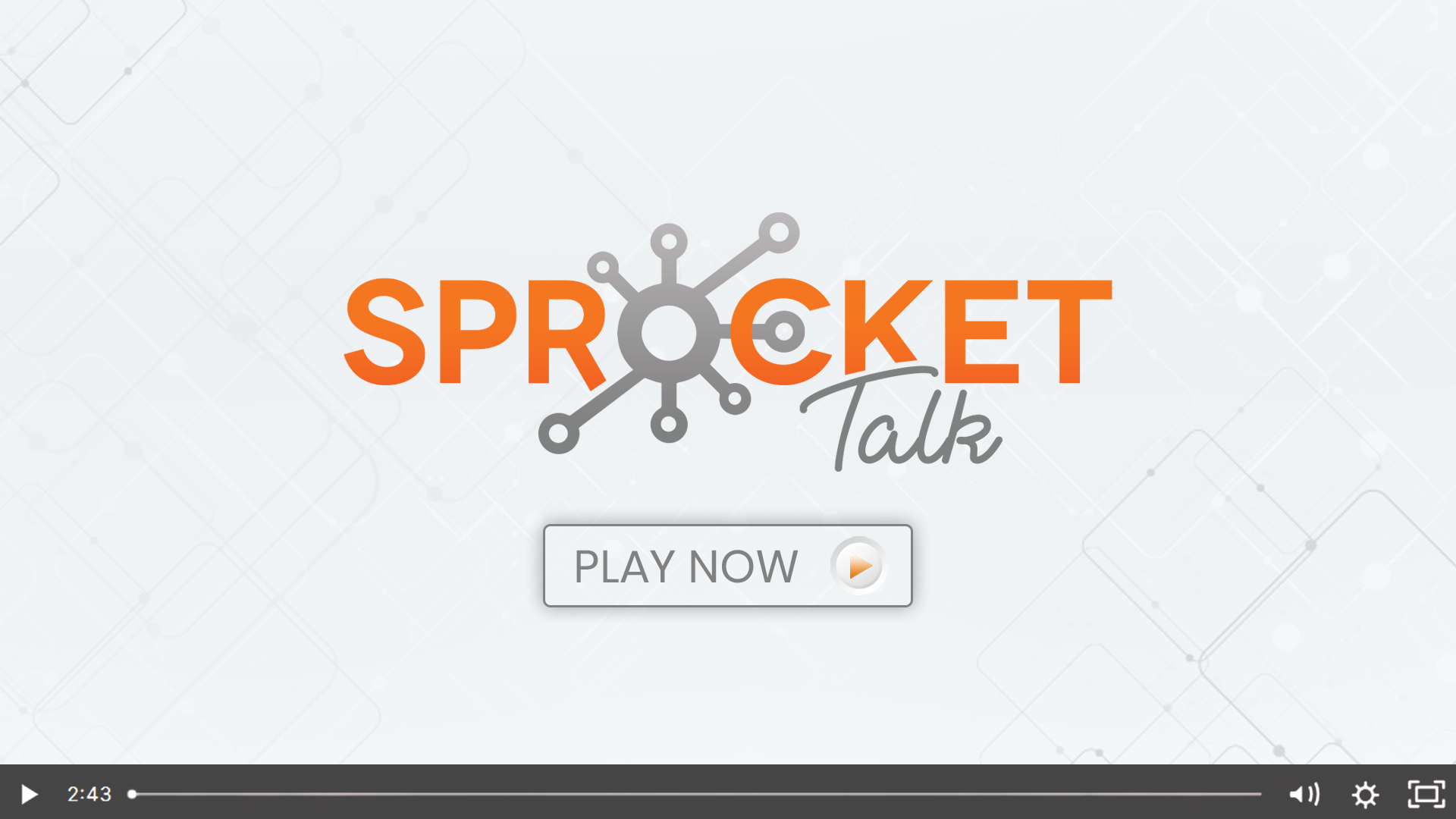 About the Expert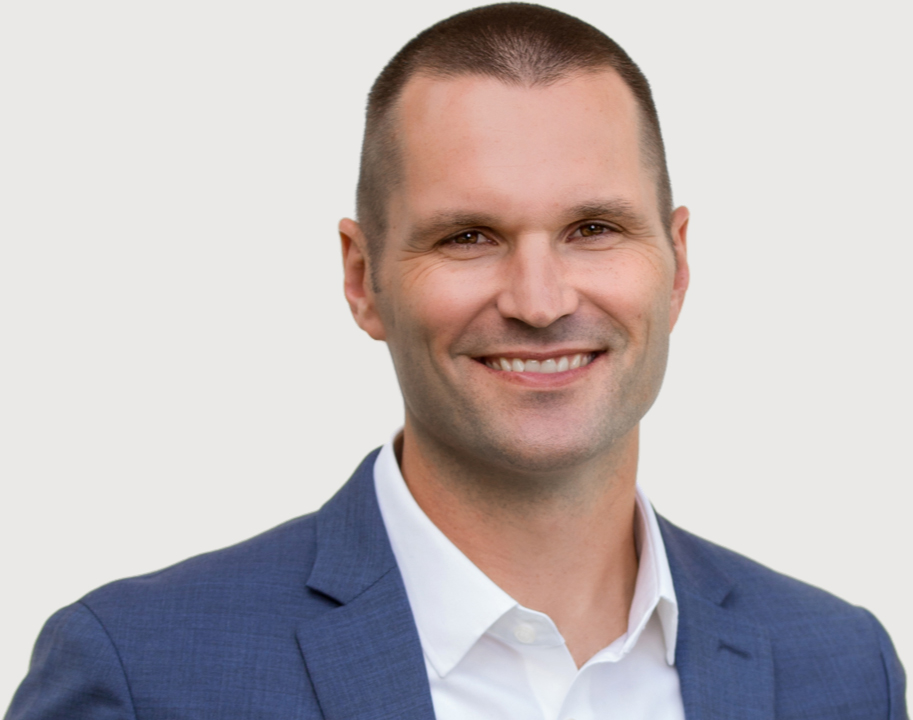 Marcus Sheridan
President/Partner
Marcus Sheridan International/IMPACT
Named "1 of 20 speakers you don't want to miss" by Forbes, Marcus Sheridan has been called a "Web Marketing Guru" by the New York Times and has been one of the most highly rated speakers at INBOUND ever. His Book, "They Ask, You Answer" was rated the #1 Marketing Book to Read in 2017 by Mashable.
Today, Sheridan gives over 70 Global Keynotes yearly on the subjects of sales, marketing and the future of business while also owning IMPACT, HubSpot's 2018 North America partner of the year.