Where should I email this content to?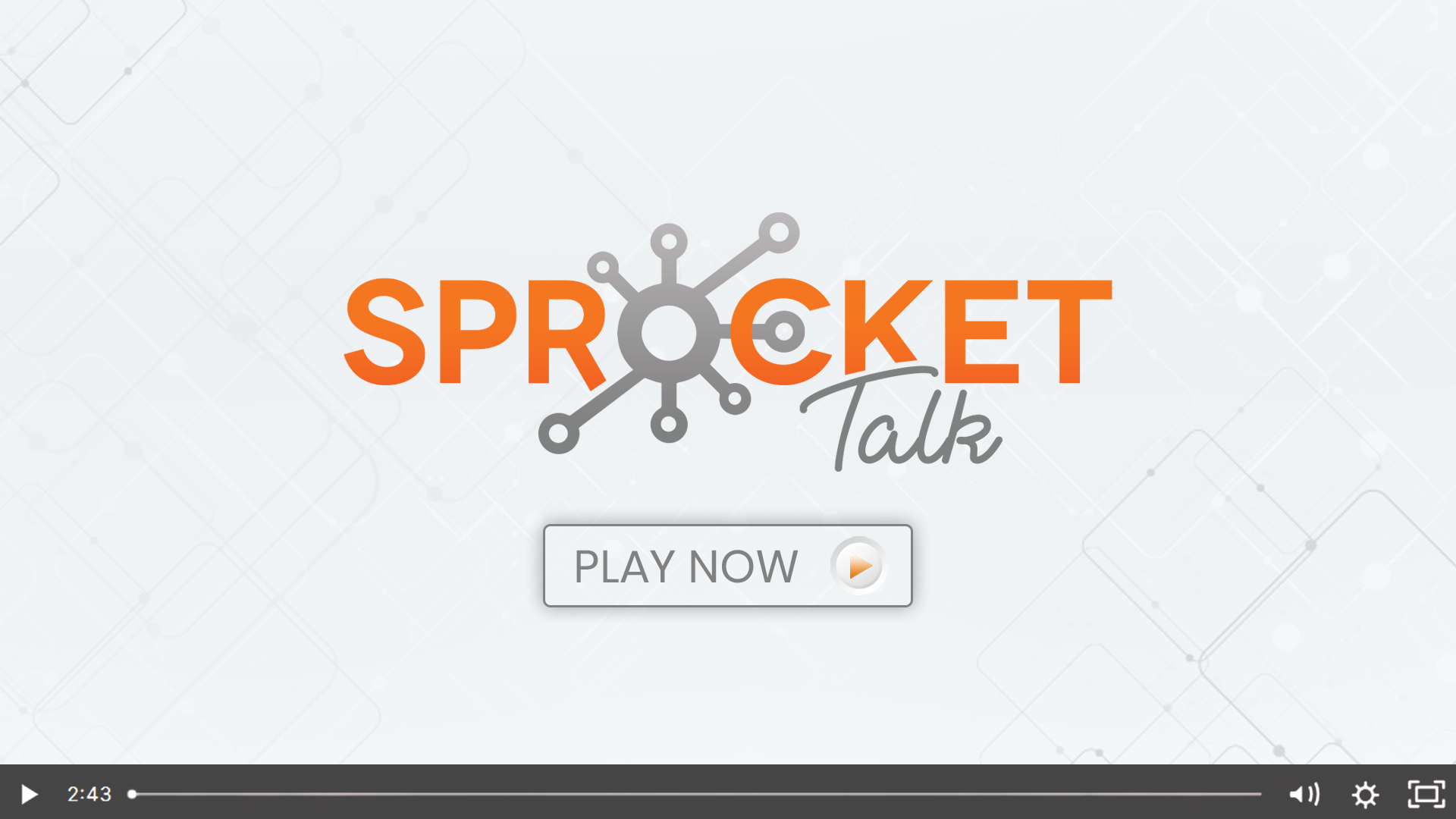 About the Expert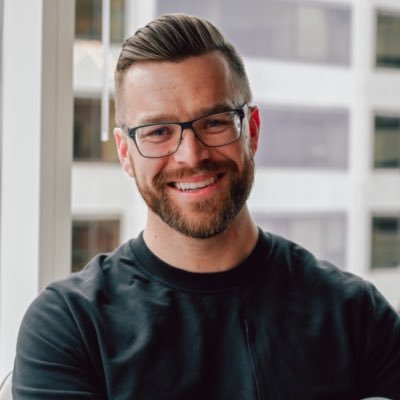 Michael J. Barber
SVP, Chief Creative Officer
Godfrey
Michael Barber is the SVP, Chief Creative Officer at Godfrey. He began his career at Mighty Interactive, the agency founded by Jay Baer and went on to hold roles in strategy and planning at Sitewire, Nomadic Agency, and COHN, before establishing his own consultancy, barber&hewitt. In 2018, barber&hewitt joined Godfrey, one of the largest B2B agencies, and was named one of Marketo's Fearless 50, which recognizes the top marketers around the globe driving fearless marketing and digital transformation. Outside of Godfrey, Michael hones his unhealthy obsessions with donuts, cold brew, planes, travel, and his two Westies, McDoogle and Bowie.