Where should I email this content to?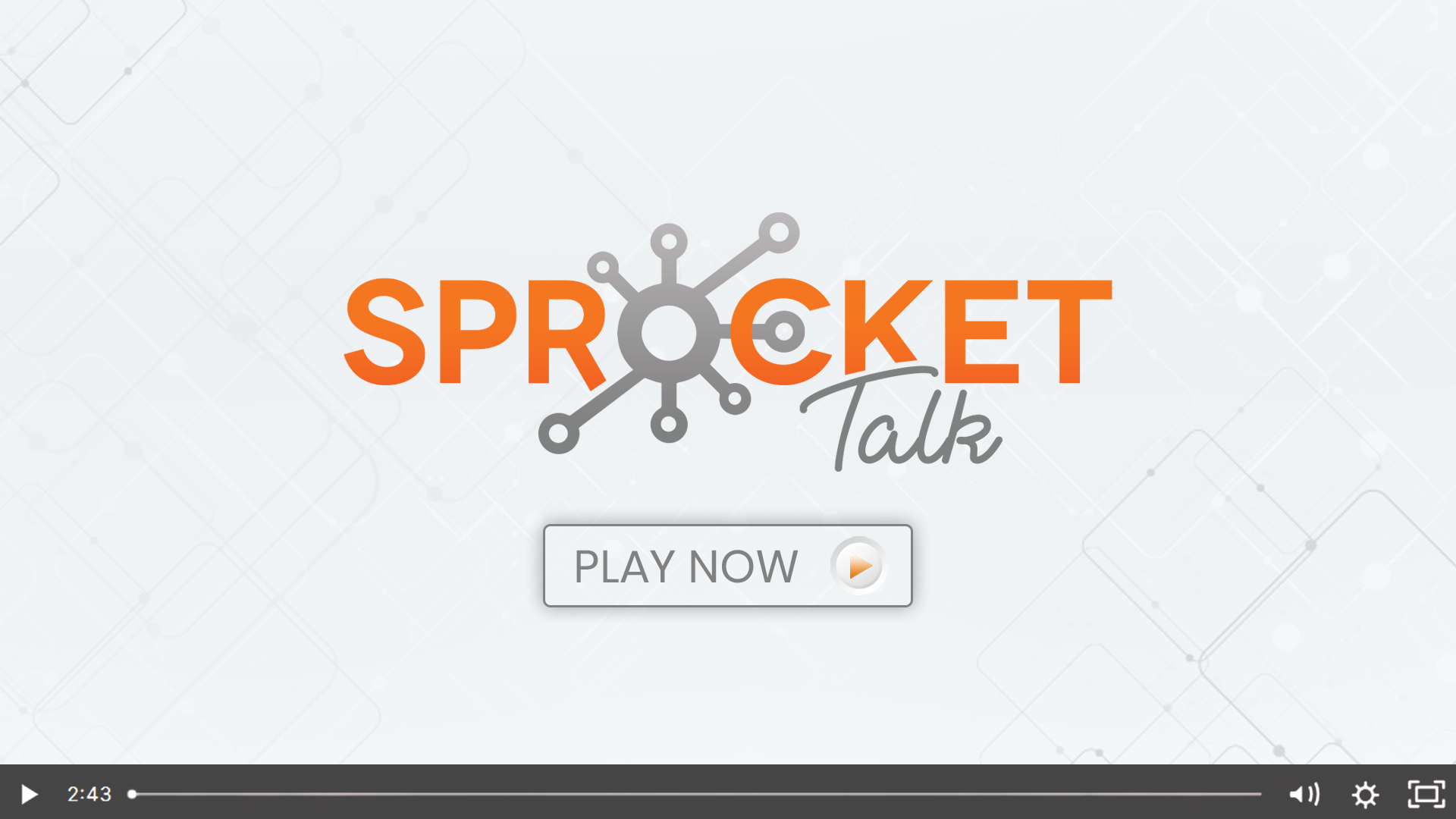 About the Expert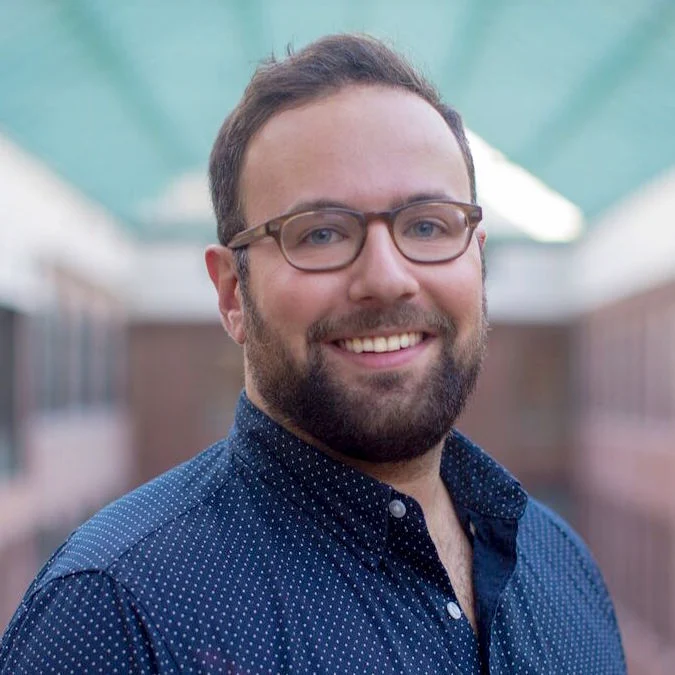 Michael Redbord
GM & VP of Product, Service Hub
HubSpot
Michael joined HubSpot in 2010 working with customers, and led the Support and Services team for five years. As HubSpot grew to over 40,000 customers, he scaled the customer team to over 500 employees and learned how to engage, guide, and grow better customers that today drive HubSpot's growth. Now, he leads HubSpot's recently launched customer service product line as General Manager of Service Hub, taking his learnings from scaling HubSpot to help millions of businesses deliver better customer service and grow better.