Where should I email this content to?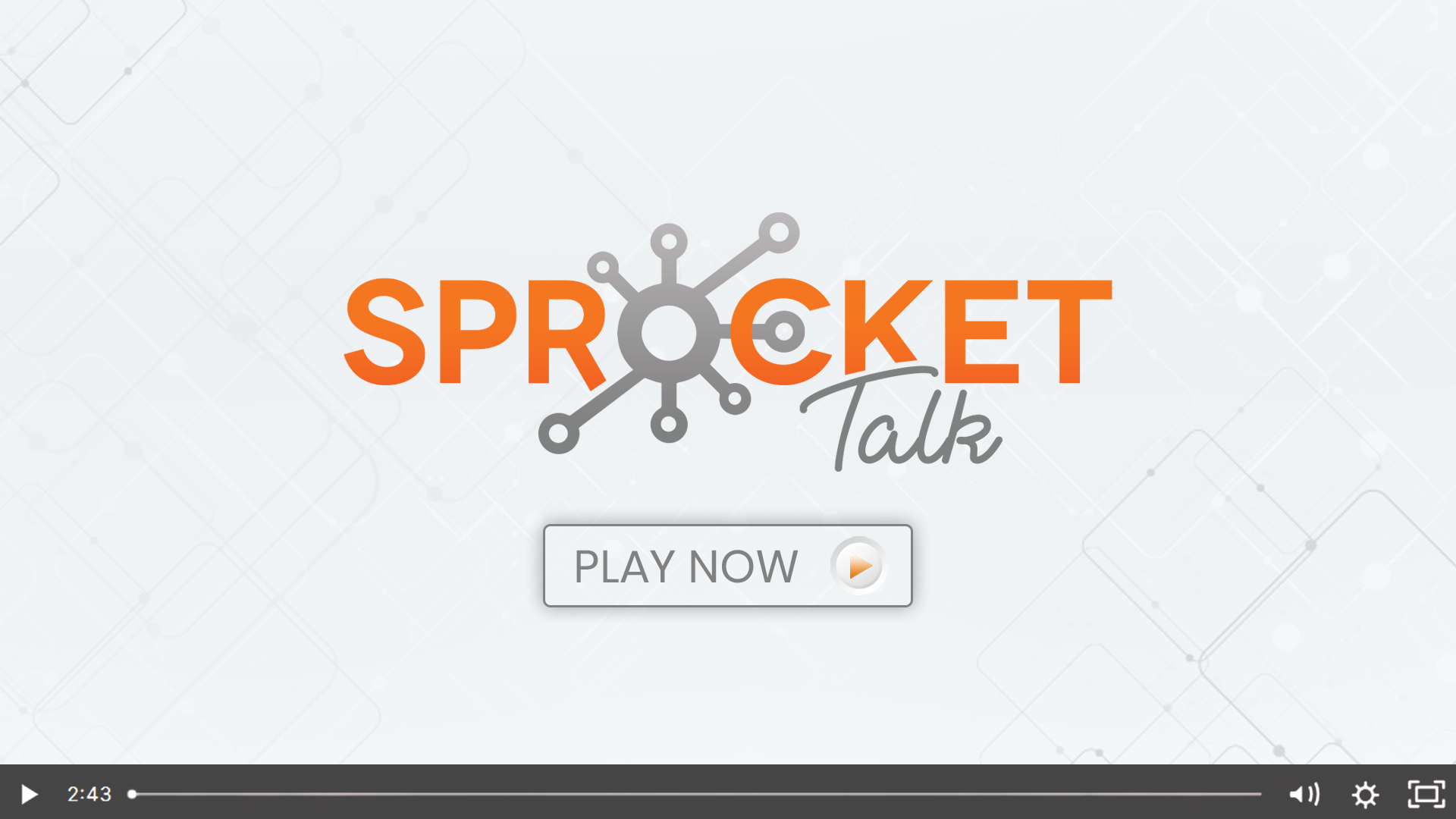 About the Expert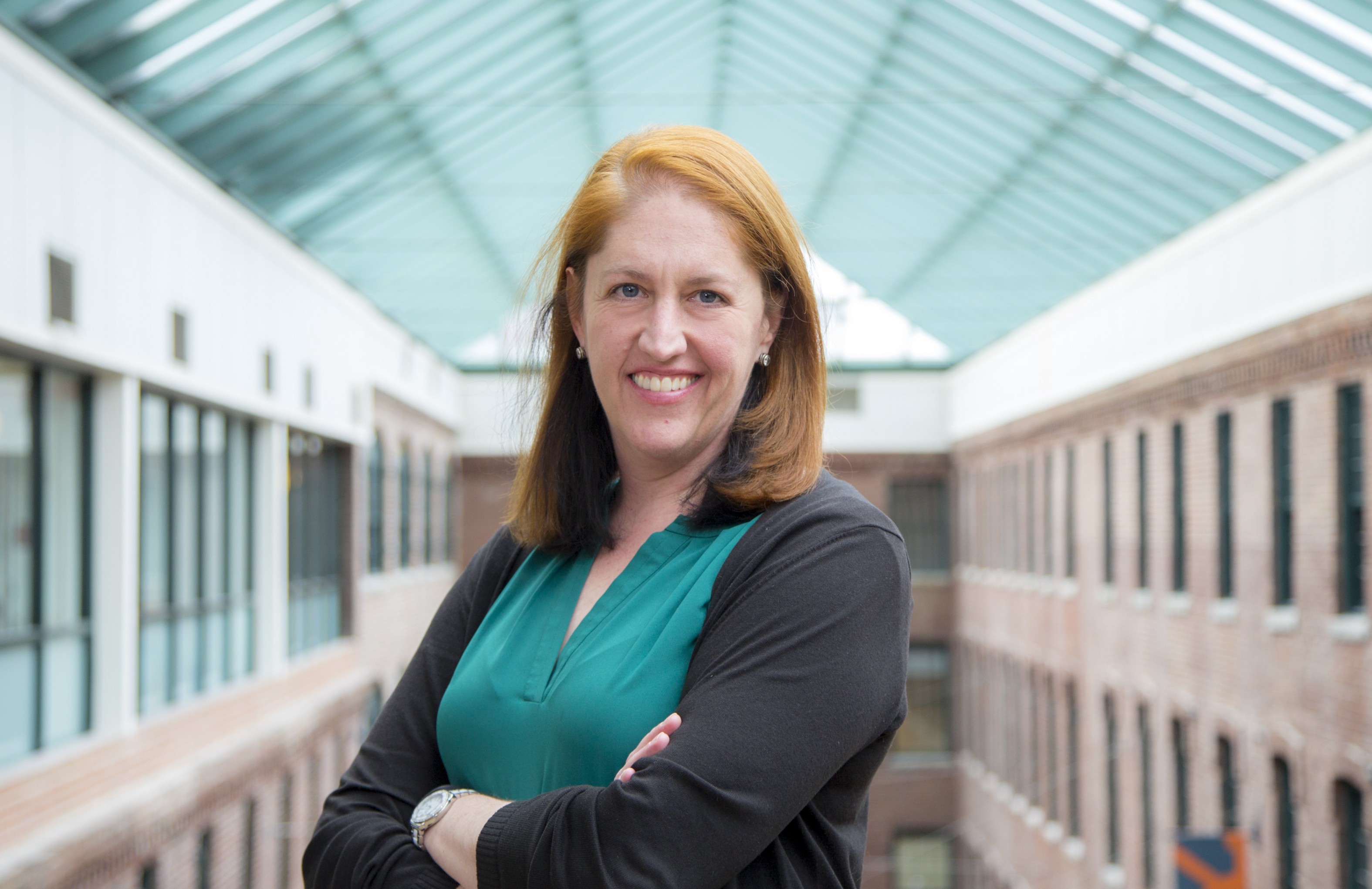 Nancy Riley
GM & VP of Product, Ecosystem Group
HubSpot
Nancy's mission is to connect HubSpot to innovative technologies that help organizations grow better, and to make HubSpot a lovable developer platform. With an engineering background and experience across multiple industries and disciplines, she brings a systems thinking approach and a passion for solving customer problems with great products.