Where should I email this content to?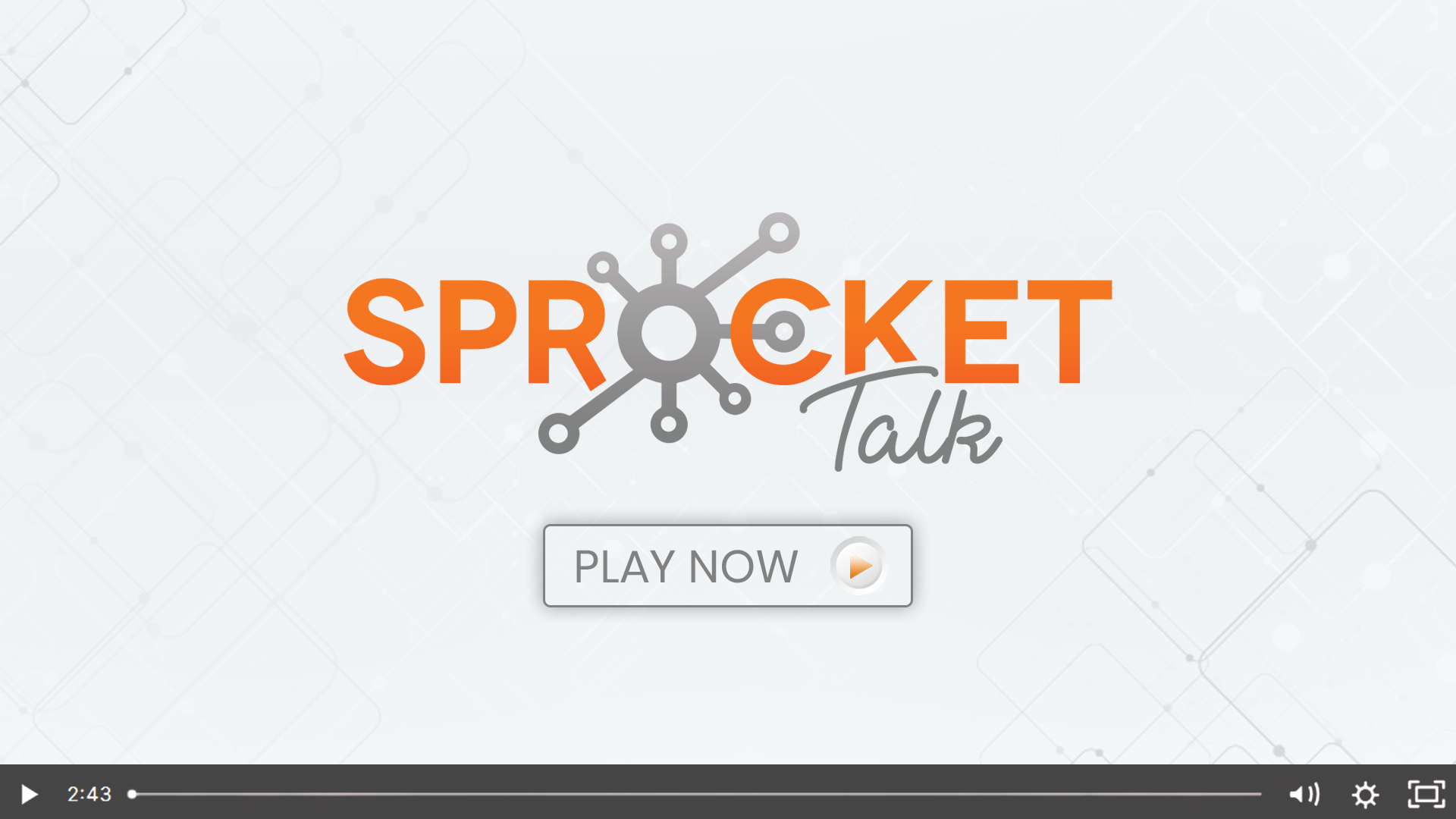 About the Expert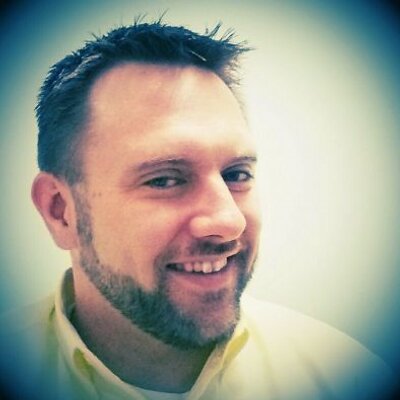 Nicholas Holland
GM & VP of Product, Marketing Hub
HubSpot
Nicholas Holland is the GM of the Marketing Hub, and joined HubSpot in 2015 where he is responsible for the strategic vision for the Marketing Hub. Prior to HubSpot, Nicholas led Populr.me, a web publishing platform designed for corporate communications.
Before Populr, Nicholas was the Founder and President of CentreSource, a leading TN-based Digital Agency that has been the recipient of numerous awards, including the Nashville Business Journal's "Best in Business." Nicholas holds a Bachelors of Applied Science from Tulane University.