About the Expert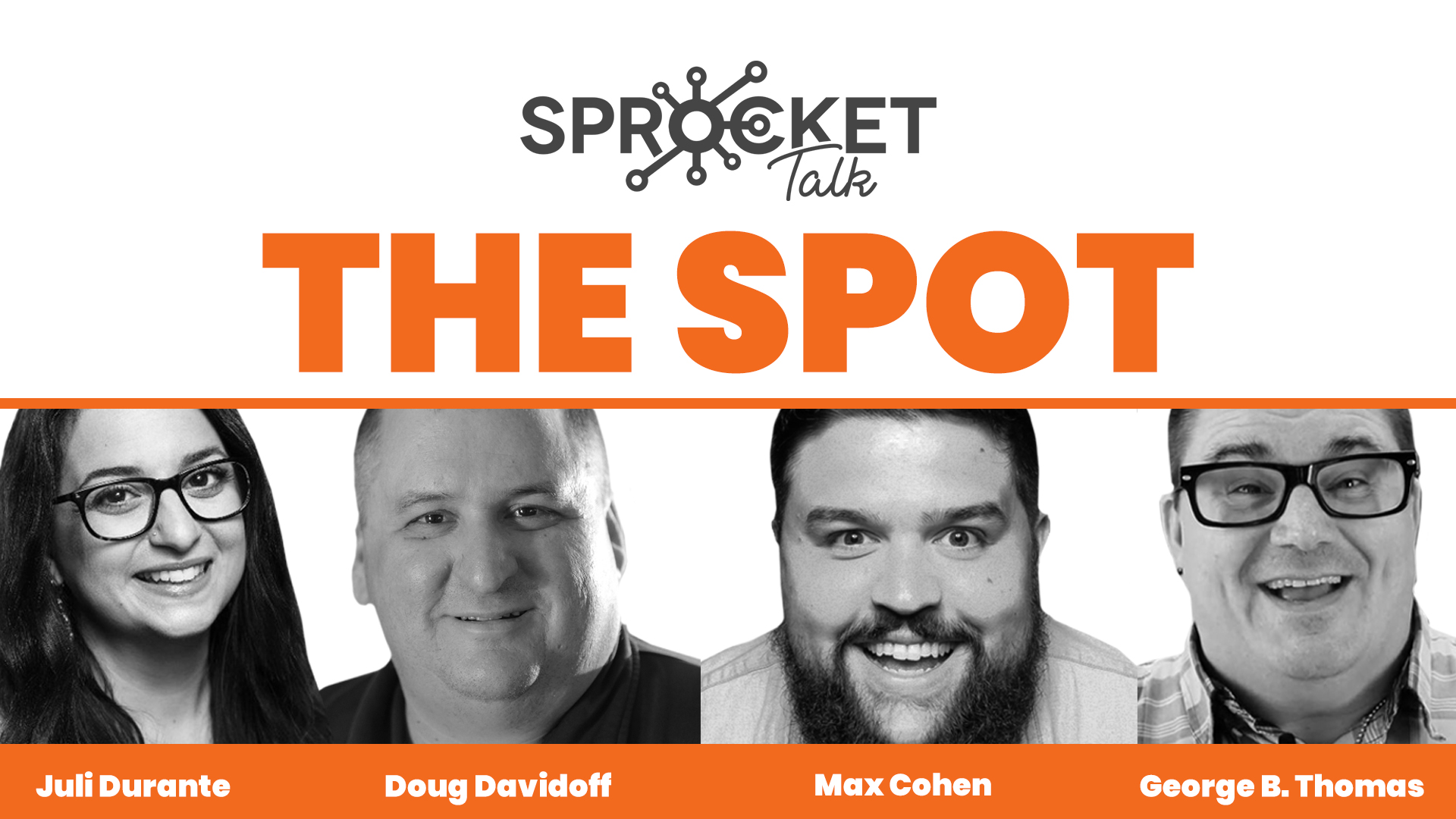 The Spot Hosts
Juli Durante is an always-curious marketer interested in the big picture of marketing and sales to help companies drive big revenue. A HubSpot user since 2011, Juli's deep understanding of inbound marketing campaigns furthers Impulse Creative's mission of helping businesses grow better.
Doug is the founder and CEO of Imagine Business Development. He's directly advised more than a dozen companies who have successfully sold for a combined value of more than $1 billion.
For more than 20 years, Doug has been advising small and mid-market companies that are committed to serious growth who want to hear the truth about achieving it. Doug's worked, firsthand, with more than 1,500 companies (and seen their financial statements), so he knows the difference between what works, and what sounds good and doesn't work.
Max Cohen started at HubSpot in 2015 as an Implementation Specialist on the Customer Onboarding team after four years on Apple's Business Team. He joined HubSpot's Learning and Development team as a Product Trainer in 2018 and is currently a Facilitator for HubSpot Foundations, which is HubSpot's new hire onboarding program. When he's not coaching new HubSpotters on the HubSpot product and the Inbound Methodology, he coaches New England Infamous, a competitive paintball team. You can learn more about Max and find ways to connect with him by going to maxjacobcohen.com.
George B. Thomas is an Inbound Marketing Marketer, Video Jedi and HubSpot Certified Trainer with more than 25 years of sales and marketing experience. He leads the Impulse Creative crew in HubSpot certifications with 19 including Inbound, Email, Contextual, and Content Marketing.

George utilizes his love of teaching and learning to help companies find their way to growth via workshops, speaking engagements, business audits, and of course, Sprocket Talk.