Where should I email this content to?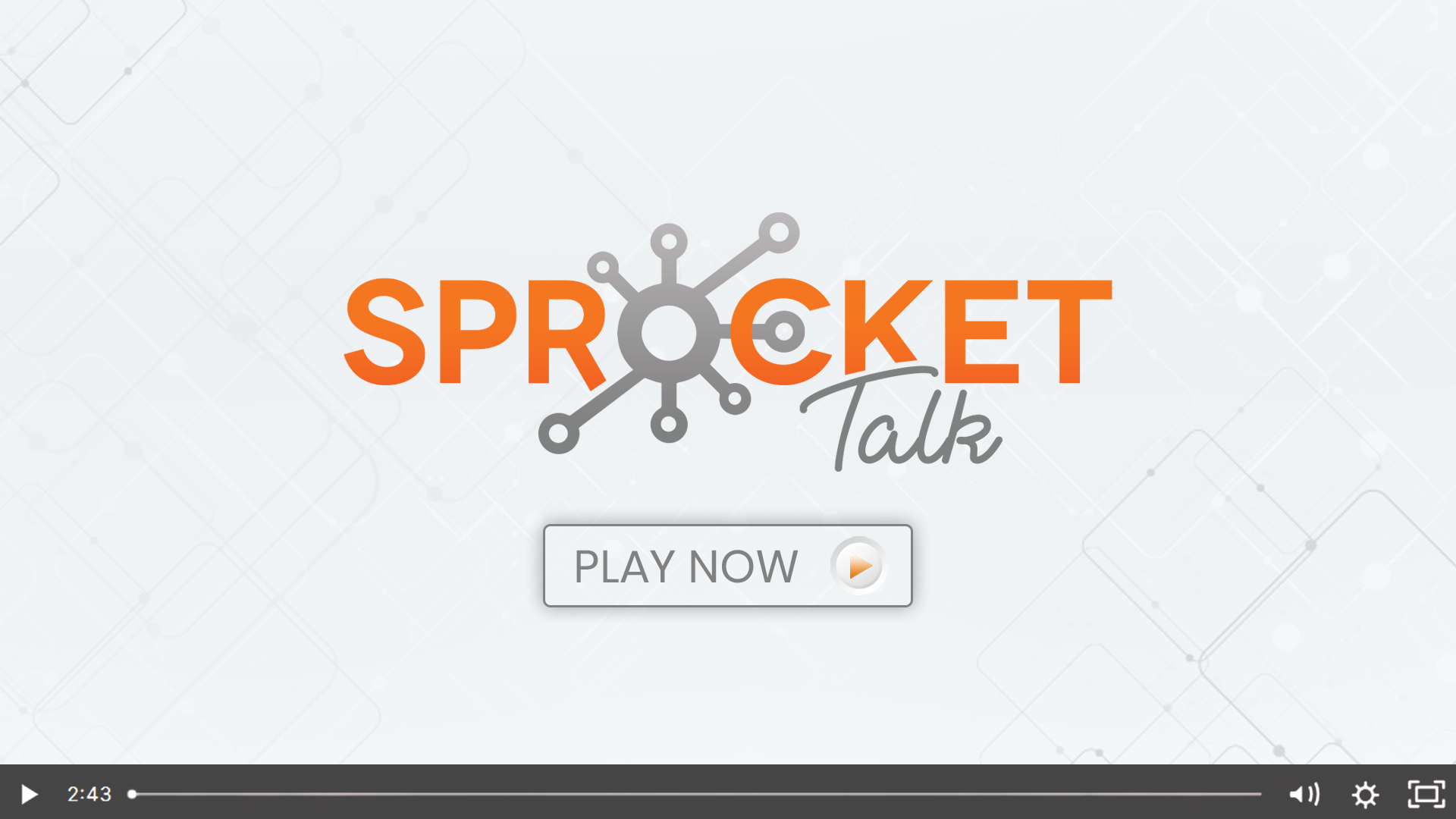 About the Expert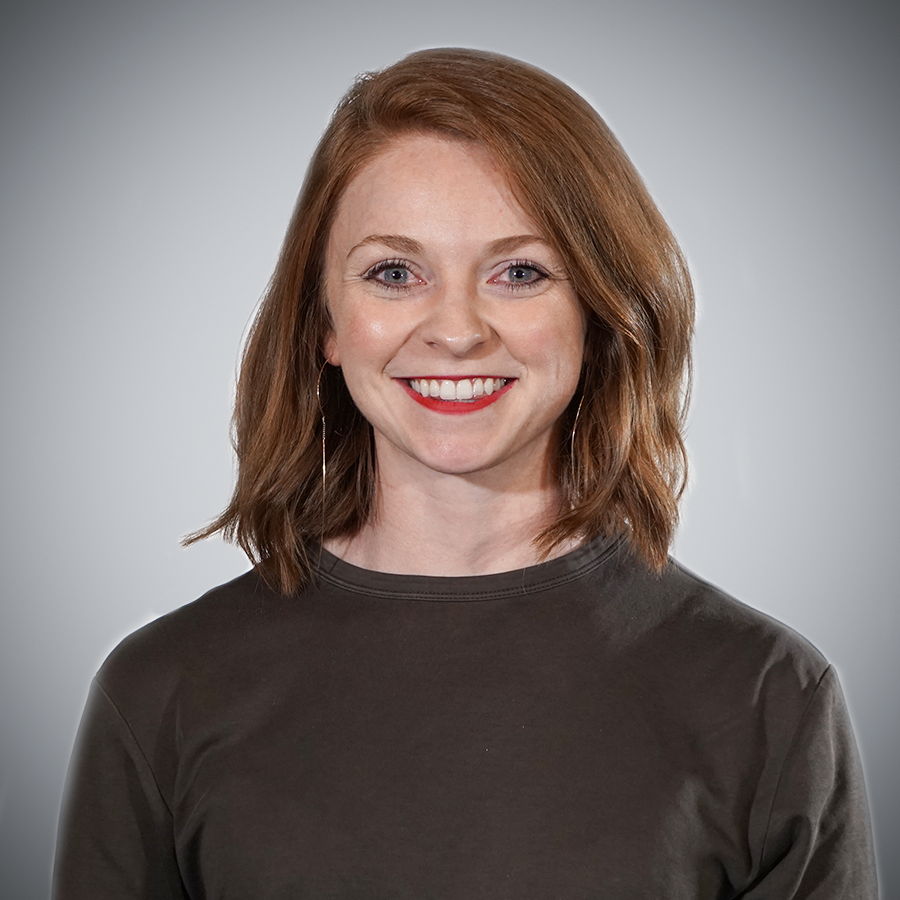 Sami Brenner
Marketing Strategist
Revenue River
Sami Brenner can barely keep a succulent alive, and she has no idea how to change the oil in her own car. But damn it if she can't problem-solve and navigate HubSpot in her sleep. After going through this alignment and strategy process dozens (or hundreds?) of times in the last 5 years, she'll walk you into your 90-day roadmap to actually getting your team's shit together. Sami's reppin' one of the top HubSpot Partner agencies in the country (maybe even the universe), and she's designed this session to be just like the advanced ones she's always waiting for: a workshop-style, personalized game plan for how to actually implement change. If you're under pressure from leadership to get your marketing and sales alignment in check, and you're tired of treading water when it comes to integrating your teams and software to get real frickin' results, register for this session pronto.