Where should I email this content to?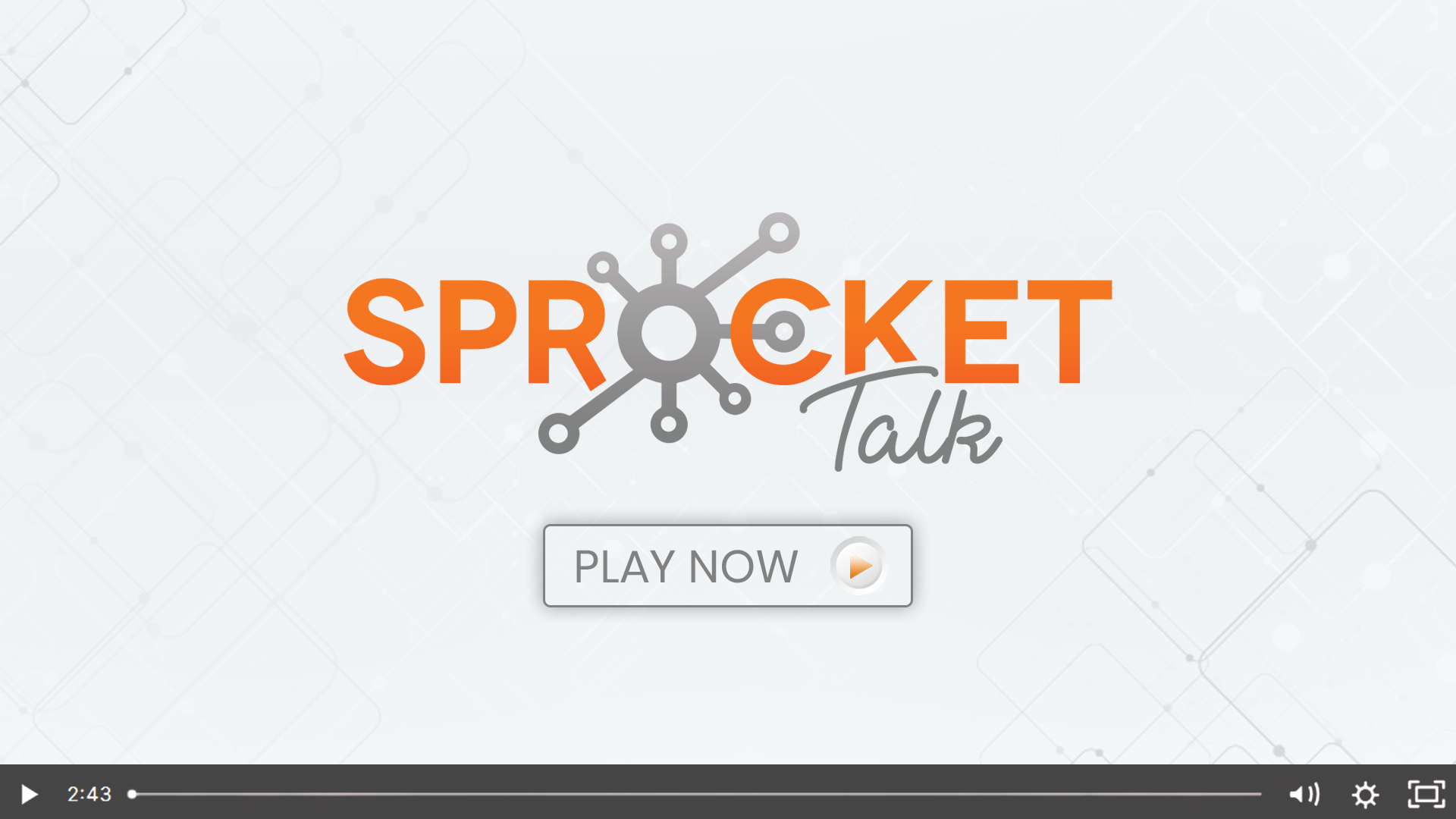 About the Expert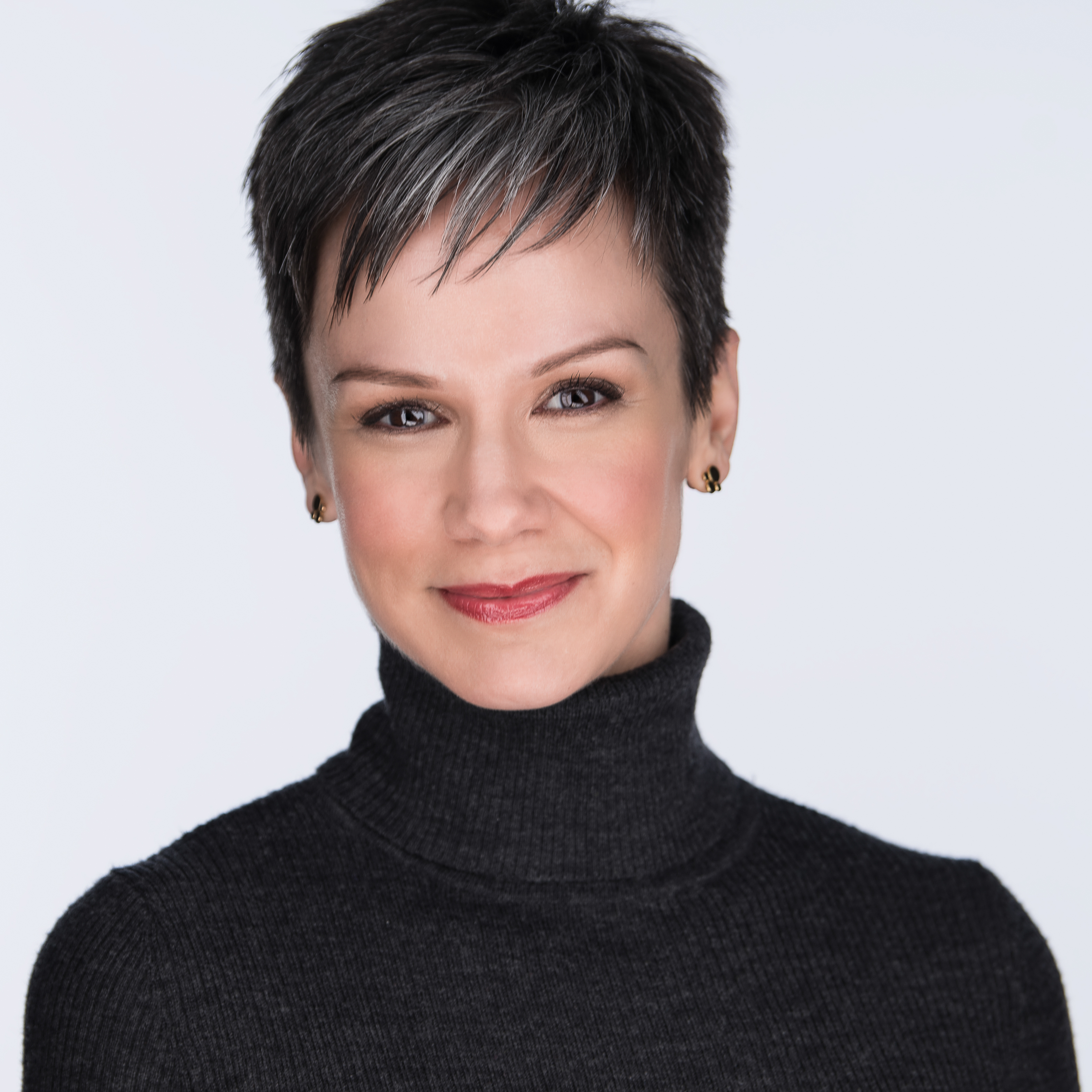 Tamsen Webster
Founder and Chief Message Strategist
Find the Red Thread
As a professional "Idea Whisperer," Tamsen helps people find, build, and tell the stories of their ideas. She combined 20 years in brand and message strategy with four years as a TEDx Executive Producer to create The Red Thread™, a simple way to change how people see...and what they do as a result. (Though as she'll tell you, everything she knows about people, speaking, and change, she learned at Weight Watchers.) Today, Tamsen is a globe-hopping keynote speaker who consults with enterprise companies like Verizon, Johnson & Johnson, and State Street Bank on how to get their big ideas to have the impact they deserve.