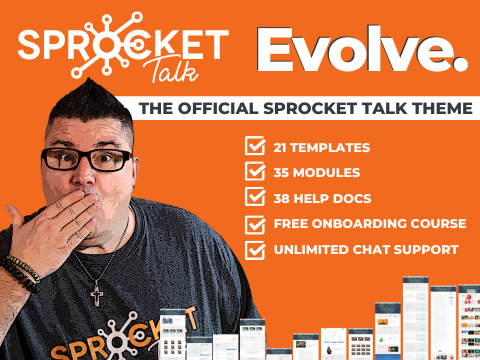 HubSpot CMS Theme
Evolve
Finally...a truly no-code experience in HubSpot when building out your website. Style your theme dynamically using Theme Settings - a complete game changer to HubSpot website designs.
HubSpot CMS Theme & CRM Object Dashboards
CompanyOS
CompanyOS was built so that you could fit HubSpot's robust features around your company vs trying to fit your company into the CRM.

By leveraging HubSpot's CRM & CMS features you are able to extend HubSpot's functionality with specialized apps, calculators, customer access portals and more.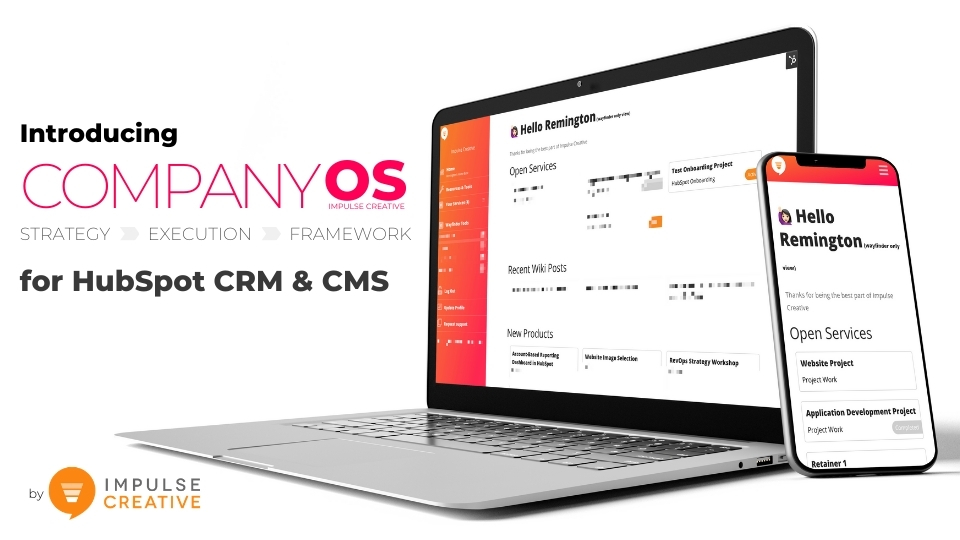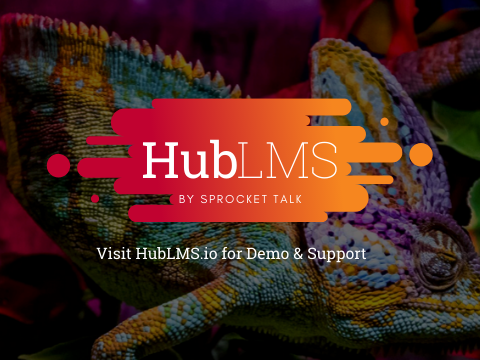 Learning Management System
HubLMS
A learning management system built on the HubSpot CMS. No monthly fee and no coding required to implement.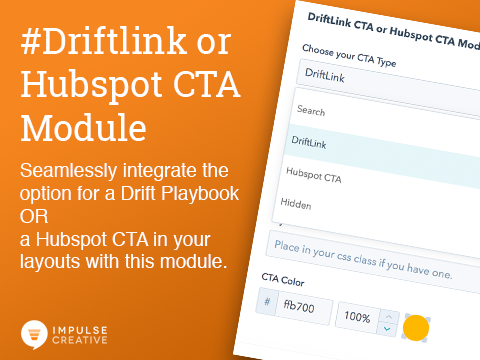 HubSpot CMS Module
Driftlink or HubSpot CTA
If you use Drift and Hubspot it's likely that you've had times where you want to trigger a playbook or customize the url of the link so the page doesn't refresh.